Reports from Spain are claiming that Cristiano Ronaldo wants to see Gareth Bale and Karim Benzema dropped from the Real Madrid first team.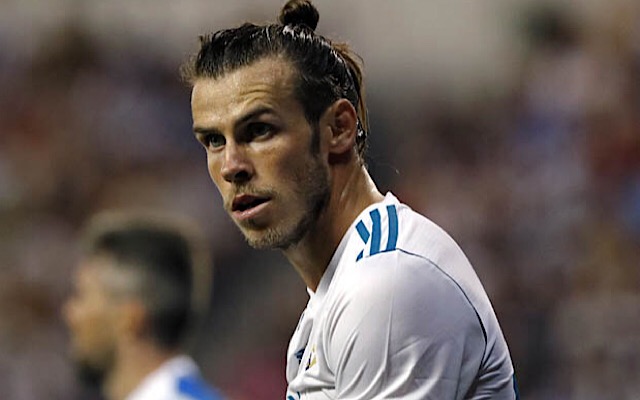 The Daily Star are citing an article from Don Balon that state the Euro 2016 winner wants manager Zinedine Zidane to consider alternatives to Bale and Benzema, highlighting Isco and Marco Asensio and potential successors after producing world-class performances of late.
After asserting himself as a first-team player since his rival from Tottenham in 2013, Bale struggled to nail down a starting spot last year in a campaign plagued by injuries.
Isco stepped up in his stead and produced an eye-catching season, scoring eleven times and assisting nine goals for the La Liga champions last term.
Asensio's Super Cup double followed by a great start to the season has impressed the Madrid faithful prompting interest from all corners of Europe during the transfer window.
With Benzema approaching 30 years of age, Asensio possess twice as much athleticism as his team-mate and has the crowd-pleasing flair that the Frenchman does not possess.
Don Balon state Ronaldo would prefer to see the two Spain internationals picked ahead of Bale and Benzema.
Last month Lionel Messi allegedly stopped the transfer of Philippe Coutinho to Barcelona thus demonstrating his player power and now only time will tell if Ronaldo has the same impact at the Bernabeu.