Most fans are drooling over the prospect of seeing Zlatan Ibrahimovic play in a Manchester United jersey once again and will look forward to seeing his Premier League return after the Swede re-signed for Jose Mourinho's men last month on another one-year deal, per BBC Sport.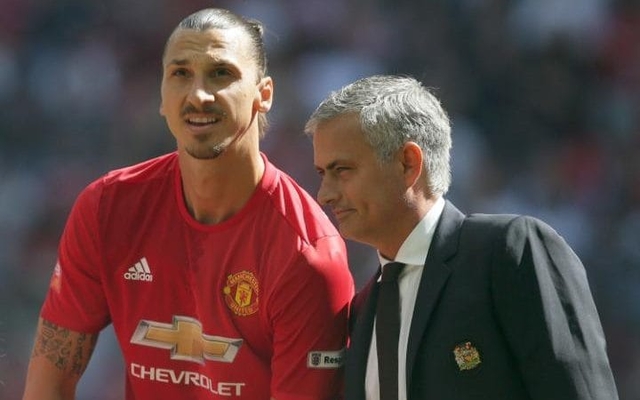 However, one man who won't be so happy is England manager Gareth Southgate. His arrival means hot England prospect Marcus Rashford will most likely not be given as much playing time with Mourinho historically preferring ready-made talent over up and coming youngsters.
The 19-year-old will be third in the Portuguese's striker pecking order, behind Romelu Lukaku and Ibrahimovic, possibly meaning Rashford will be pushed out to play on the left wing for any game time he is given.
This is a problem for Southgate who is a stickler for playing his men in their natural positions. This frustration is heightened by the positive performances the Red Devil has been putting in for the national side.
John Stones also faces a similar problem with Manchester City boss Pep Guardiola preferring to play Nicolas Otamendi ahead of him to partner Vincent Kompany.
These are not ideal preparations in a season leading up to a World Cup.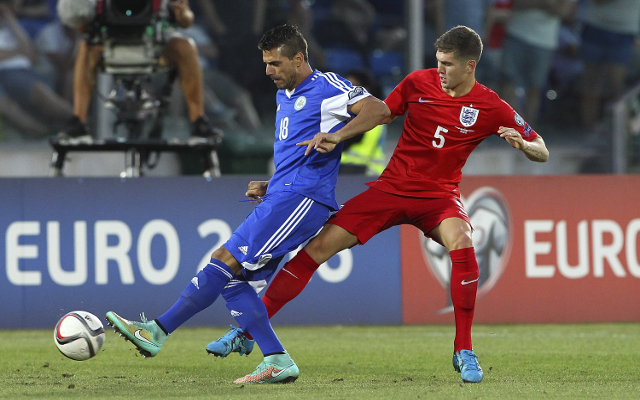 There is a flip side to these perceived problems, though.
The experience Ibrahimovic brings with him will only aid Rashford's development in a team full of experienced heads around him. In accordance to Stones, there are not many better defenders in the world to be stewarded by than Kompany.
Add in the factors that both managers hold world-class pedigree and hold the knowledge of what it takes to win big trophies, the situation doesn't look as grey.
Despite this, the concept of playing time cannot be replaced nor under-valued. Real development is sought in real experiences of high pressure games – matches Rashford is not likely to feature in in spite of his big-game record.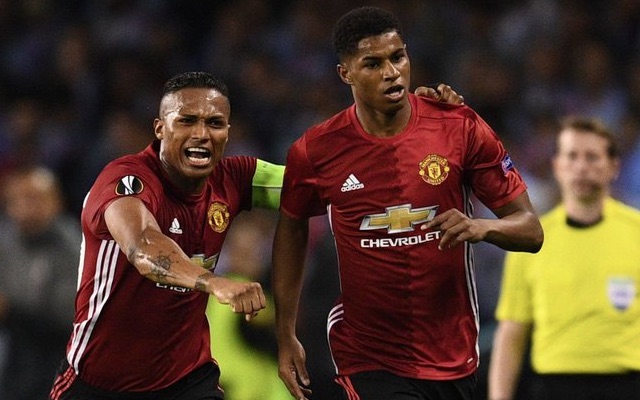 The teenager has arguably been England's best player during the period of time since his Three Lions debut until the present day.
Unafraid to take on defenders, not shy of a shot or two, excellent positioning – all traits that could demise if not given the correct amount of playing time.
Southgate must not be afraid of giving him time for England, even if he doesn't play as much for United, though. He has only started twice in his ten appearances for his country and the only goal he has scored so far has been from his debut – a game he started.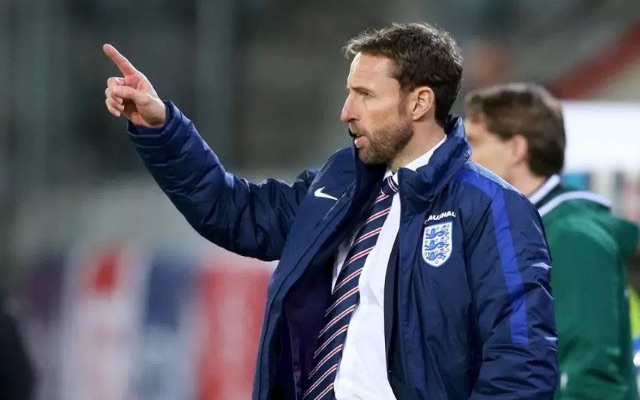 With England now in a transitional phase and the 'golden generation' now gone, it is essential he trusts the young players that are breaking through the ranks, a la Dele Alli.
Anything beyond the England set-up, he can do little about.
The signing of Ibrahimovic seemingly points to imminently reduced game time for Rashford, whichever way Southgate looks at it which is why he will not be one of the spectators clapping when the former PSG man is re-announced to the Old Trafford faithful.