Barcelona president Josep Maria Bartomeu has claimed his club are now stronger following the exit of Brazil captain Neymar.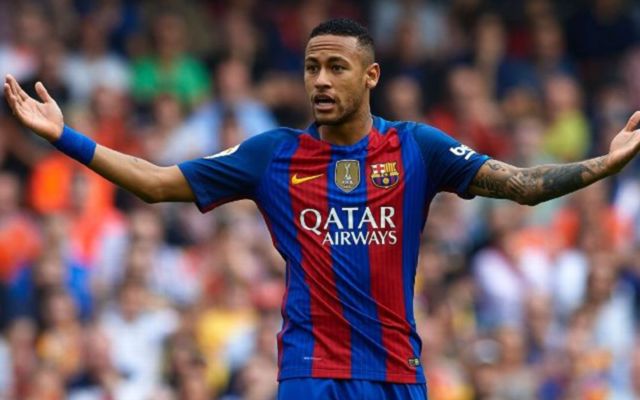 According to Spanish news outlet Sport, he explained how the loss of Neymar provides 'opportunity' to allow other players break into the first-team.
The deceased combination of the iconic 'MSN' front-three comprised of Lionel Messi, Luis Suarez and Neymar are referred to by Bartomeu as the 'trident'.
When asked to evaluate Neymar's loss from the attacking trio, he stated how it was not a problem and "his exit allows us to strengthen the model, to not fall back on the trident all the time."
He explained how the club does not prevent players from leaving if they wish to do so but admitted that he has thought about increasing his players buy-out clauses.
Nevertheless, the Barcelona man told Sport that he believes the squad is better than last year's stating:
"It's better. Better on the right flank and in midfield. We can counter-attack and with Paulinho we've got a lot of strength. And up front we have players like (Gerard) Deulofeu and (Ousmane) Dembele."
Following Neymar's £198m world record transfer to PSG earlier this summer, the Catalan giants are planning to sue the player £7.8m over a breach of contract, per Sky Sports.
Neymar had previously hit out at the Barcelona board stating "they shouldn't be in charge."
Many will argue that Barcelona have more depth than last season as on overall squad, but maybe isn't as strong as makes Bartomeu out.