Chelsea reportedly prevented manager Antonio Conte from interfering with talks between the London club and Everton over a potential deal for Ross Barkley on transfer deadline day, according to the Times.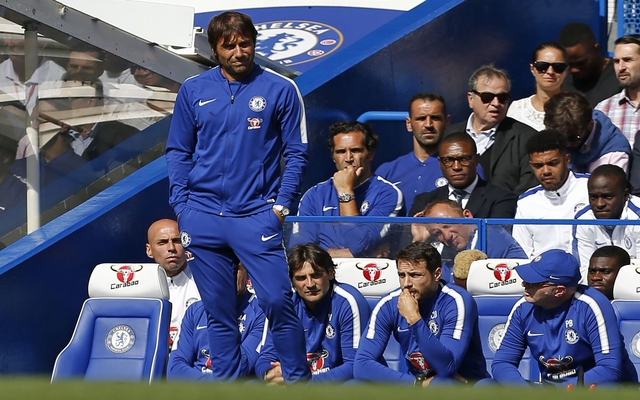 After failing to capture the services of Alex Oxlade-Chamberlain as he signed for Liverpool earlier in the day on Thursday, the Blues' board excluded the club boss from negotiations for the Toffees' midfielder although were careful not to blame Conte for letting 'the Ox' deal slip from his grasp.
They say the relationship between the Italian and the Chelsea hierarchy has become bitter over the summer.
The Daily Star state that a £35m fee had been agreed between Chelsea and Everton for Barkley before 'widespread reports' claimed the England international changed his mind about a move to Stamford Bridge half way through a medical.
However, The Times said the 23-year-old did not have a medical at all and actually changed his mind during his journey down from Liverpool to London.
The Merseyside club are yet to comment on the situation.
Either way whilst this news will may horrify Chelsea fans, it probably won't surprise them after seeing their club go through some-what of a turbulent summer transfer window which ended arguably unsatisfactorily.