AC Milan midfielder Suso is set to sign a new deal with his club, possibly ending Tottenham's pursuit of the 23-year-old.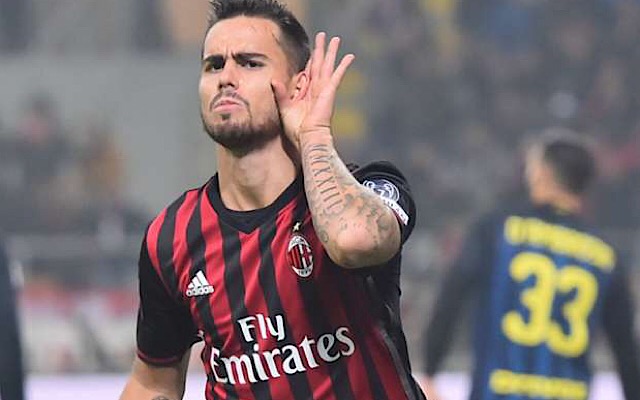 According to The Daily Star, Spurs had submitted a £19.5m bid for the former Liverpool man during the summer but now the man in question says he's desperate to stay at the San Siro, per Calaciomercato.
The news outlet stated Suso said:
"I am not for sale, AC Milan won't even sell me for €80 million and I am now close to signing a contract extension."
He continued:
"My agent is talking with the club and everything seems to go the right direction."
The Spaniard later revealed that Inter Milan, Roma and Napoli tried to sign him this summer.
The Daily Star report that the new contract will see him earn around £2.8m a year with the Serie A outfit.
Suso ccored seven goals in 33 games for Milan last year, attracting attention from all corners of Europe.
He spent four years at Liverpool between 2011-15 but only managed to feature in 21 matches for the Red's before making the switch to Italy, per ESPN.
For now, the midfield maestro will remain on the red side of Milan as the club look to put in a real charge to secure a place in one of the Serie A Champions League qualification spots for the first time since the 2012-13 season.