Alex Oxlade-Chamberlain's transfer from Arsenal to Liverpool reportedly put strain on his relationship with girlfriend Perrie Edwards.
According to The Sun, Little Mix singer Edwards wanted Oxlade-Chamberlain to stay in London and join Chelsea instead so that they could spend more time together.
England star Ox and his equally famous missus have been dating since November last year.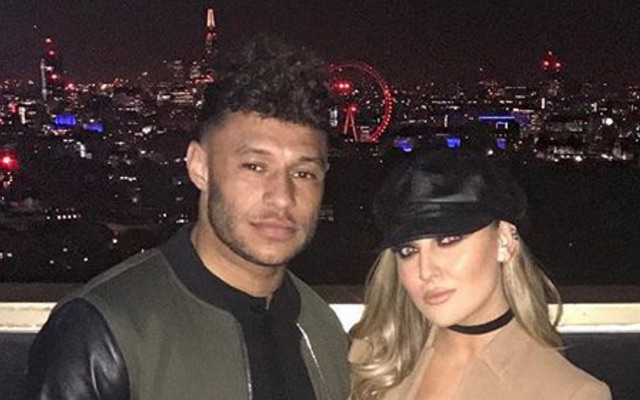 They are both very active on social media and regularly use Instagram to share pictures of themselves kissing and cuddling.
But their Insta love appears to have dried up of late.
The Liverpool midfielder has not publicly posted about Edwards since August 24, while her Insta has been an Ox-free zone for even longer.
Edwards last posted about her man when she wished him a happy birthday with this photo of him in bed on August 15.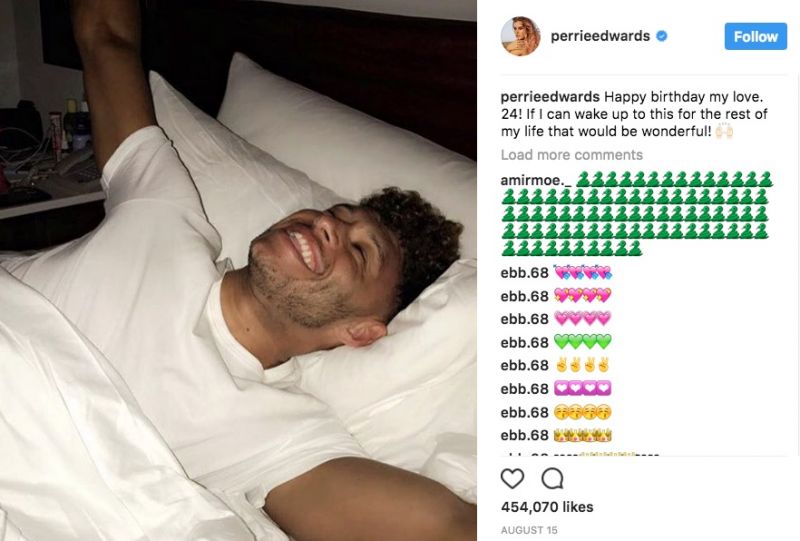 The Sun report that this social media dry spell has left some fans fearing a break-up.
To add fuel to the fire, The Sun add that the couple 'looked glum' and 'appeared miserable' during a recent trip to Nandos.
If that's true it is surely ominous. Nandos is meant to be a place for cheekiness, not misery.