Arsenal boss Arsene Wenger has criticised Neymar's move to PSG, stating he is no longer playing with the best and only moved to France because of the lucrative financial benefits.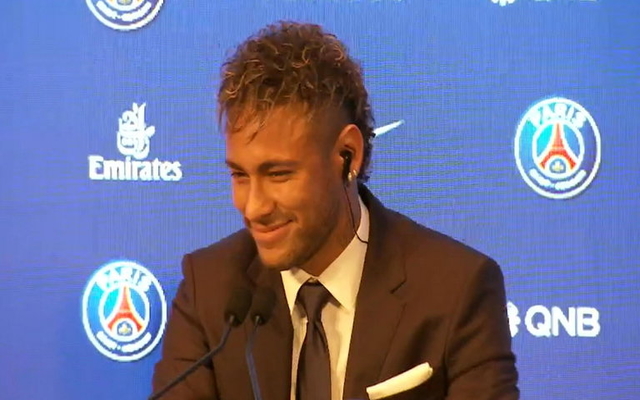 FourFourTwo cite an interview by beIN SPORTS that claims the Gunners boss "decided to go the other way" in regards to improving his talent.
Neymar left Barcelona for PSG in a world-record €222m move in August before the Ligue 1 outfit prized Kylian Mbappe away from Monaco on deadline day.
Speaking to beIN SPORTS, Wenger stated:
"Neymar never expressed exactly in his statement the reasons of his move, because there is always a huge desire for the players to play with the best players."
"He decided to go the other way, so that is… for financial reasons," he continued.
"Or for individual reasons, such as maybe he wants to become the player that the team turns around, and to be acknowledged as the best player in the world."
Wenger went on to sing the praises of France international Mbappe:
"I think he is exceptionally intelligent, he has an exceptional character, "I say to my friends, 'Mbappe is the new Pele', he can become the best player in the world."
Both Neymar and Mbappe scored in PSG's 5-1 mauling of Metz on Friday, Edison Cavani netted a brace in what many have tipped to be the next deadly front-three trio.
Wenger admitted earlier last week that PSG had contacted him before he signed a fresh deal at Arsenal, admitting he 'hesitated' before putting pen to paper, per The Metro.
The 67-year-old rarely speaks out against French football so this may come as a bit of a surprise for PSG fans considering the links he has had with the club.