Arsenal are reportedly planning on lining up a bid for Manchester City's Raheem Sterling in January with the player 'open to a return' to London, so say The Daily Mail.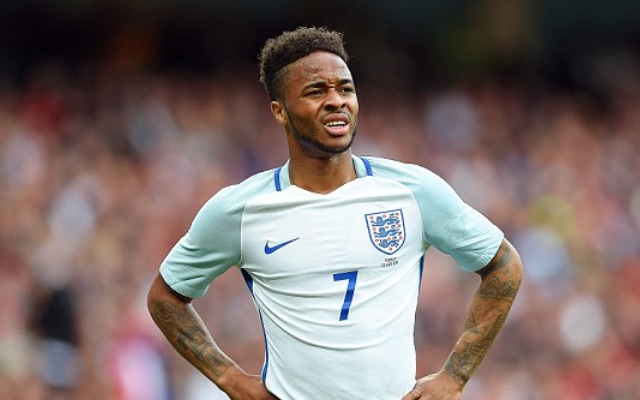 The England international made a controversial switch from Liverpool to City in July 2015 for £49m, per the Telegraph.
The Daily Mail claim Sterling was subject to a part-exchange swap deal with Arsenal on transfer deadline day with City boss Pep Guardiola keen on bringing Alexis Sanchez to the Etihad. However, the deal did not materialise as the former Barcelona coach wanted a cash deal without losing key personnel.
Guardiola is adamant that the 22-year-old remains committed to the Manchester club despite the paper stating that the winger may be interested in moving back to London to where he grew up as a child in an attempt to fixate more first-team playing time.
Sterling has scored twice in three games this season but missed Manchester City's 5-0 thrashing of Liverpool on Saturday after being dismissed for running into the crowd following his last gasp winner in his side's 2-1 win over Bournemouth a fortnight ago.
Whichever way Arsenal fans look at it, though, it seems as if Gunners boss Arsene Wenger is searching for a replacement as the club brace for the expected departure of Sanchez in either January or the summer.