Louis Van Gaal has spoken out about how badly he felt treated by Manchester United over his sacking, explaining how the club went "behind my back."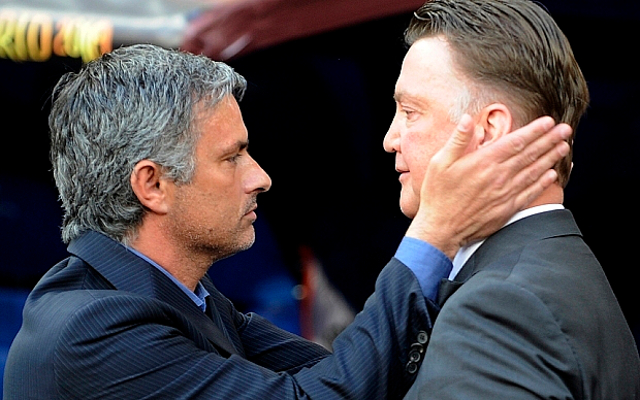 In his interview regarding his United tenure since his sacking with Dutch newspaper Algemeen Dagblad, he explained how his dismissal 48 hours after winning the 2016 FA Cup was unjust.
He stated:
"They told me only after it was leaked out, it was the biggest disappointment of my life."
"United put my head in a noose and I was publicly placed on the gallows," the former Holland coach continued.
Van Gaal was two years into a three-year contract with the Red Devil's when he was relieved of his duties.
The 66-year-old stated how the pressure that was put on him led to a change of the guard but only after being stabbed in the back.
"The pressure was enormous with my head in the noose and they went right behind my back, "I think it was all orchestrated like a film and it was done very much behind my back right from January."
The manager had won seven national titles with Ajax, Barcelona, Bayern Munich and AZ Alkmaar in their respective countries before being appointed United manager in May 2014, per BBC Sport.
The Europa League holders had to fork out £8.4m in compensation for Van Gaal and his staff.
When asked about this, he said:
"United did not discuss this with me. If they had come to me with the Mourinho plan then I could have said 'OK, let's give it everything for the last six months, complete commitment to each other and the team and then Jose Mourinho can take over'."
"They could have saved the last year of my salary by doing that but after what happened I made them pay every penny," he concluded.
United finished fourth and fifth in Van Gaal's respective league campaigns.
Mourinho took over the reigns in May 2016 and guided them to Europa League and League Cup success last season.