Monaco vice president Vadim Vasilyev has claimed that Manchester City new boy Benjamin Mendy never wanted to move to Chelsea, despite being linked with a move to Stamford Bridge.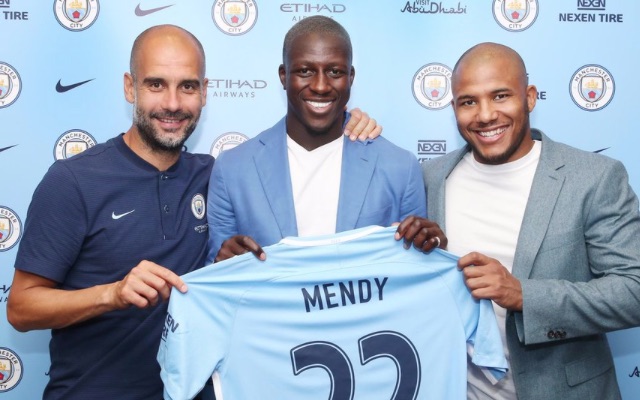 According to L'Equipe, The defender joined Pep Guardiola at the Etihad this summer after making the switch from the Ligue 1 outfit to the one of £52m and Vasilyev explains how the player was never going to move to the Blues.
"At first, I said, 'No, you're staying,'" he explained.
"He replied: 'But Vadim, I really want to go to City and link up with Guardiola',"On numerous occasions he said to me: 'If it was Chelsea, I'd stay; but if it's a chance to work with Guardiola, I want to go.'
The Monaco official goes on to say that the fact Mendy was so honest with him that when City offered the requested amount the French champions had put on him, they could have no qualms in preventing him leaving.
Mendy has started two Premier League games for the two-time Premier League winners, including in the 5-0 mauling of Liverpool on Saturday.
He became the world's most expensive defender following his transfer, per talkSPORT, meaning the club spent £133m on full-backs alone during the summer following the arrivals of Danilo and Kyle Walker, so say the Daily Mail.
Money talks.