The biggest dildo-related football event since Alan Irwin's infamous trip to Stoke in 2014?
Some TV games are easier to sell than others.
For example, Sky Sports don't have to do much to get fans tuning in to watch Manchester United vs Liverpool, or Arsenal vs Spurs.
But this evening's Monday Night Football clash between West Ham United and Huddersfield Town required something special to capture the attention of neutral punters.
And it arrived, although Sky had nothing to do with it.
Instead, one perverted Hammers fan took to Twitter and, with fewer than 140 characters, turned an otherwise missable match into a must-watch event.
Will West Ham get their first points of the season?
Nobody cares, because whatever the scoreline, Twitter user @westhamstream has promised to invade the pitch on 69 minutes armed with two dildos.
If he keeps his word (and evades security) he will "lob" the sex toys towards under-pressure manager Slaven Bilic.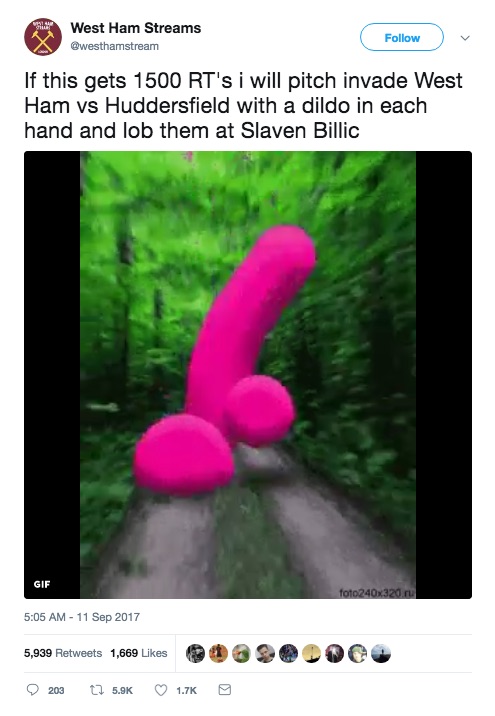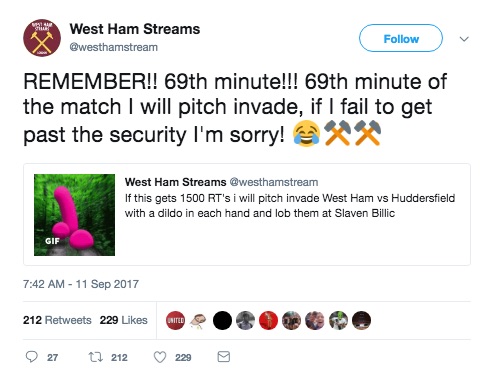 Twitter user @westhamstream has promised to throw two dildos at Slaven Bilic on 69 minutes tonight
West Ham are a football club synonymous with sex toys, as strange as that sounds.
Owners David Sullivan and David Gold made their fortune in the soft porn and plastic pleasure business.
Dave and Dave were recently branded "the Dildo Brothers" by Sporting Lisbon president Bruno de Carvalho.
According to The Guardian, Bilic was amused by this remark.
But will he be laughing later tonight as penis-shaped rubber rains down upon him?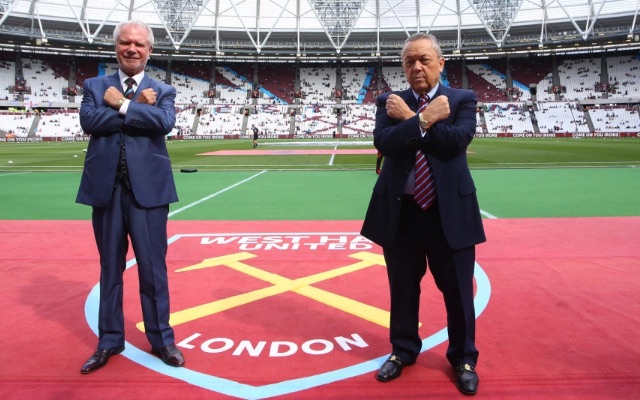 David Gold and David Sullivan were renamed "Dildo Brothers" by Sporting Lisbon president Bruno de Carvalho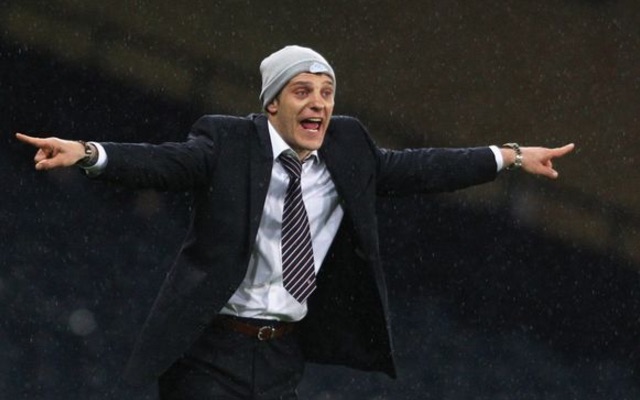 Bilic reportedly laughed upon hearing the West Ham co-owners' new titles