Welsh superstar Gareth Bale has admitted he may celebrate if he scores against Tottenham when Real Madrid face his former side in the Champions League group stages.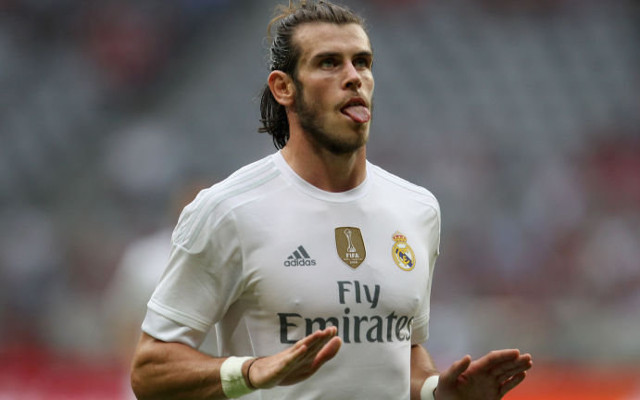 According to the Daily Mail, the winger admits he doesn't know if he would be able to control himself if he hit the winning goal against the London club.
Speaking on potentially scoring against his old team, Bale said:
"I scored against Spurs in a pre-season game a couple of years ago and I didn't really celebrate then."
"It depends on how you feel on the day. If it's a 91st-minute winner, can you control yourself? That's the question."
Bale played for Tottenham between 2007 and 2013, scoring 55 goals in 103 appearances.
Since joining Madrid, he has won the Champions League on three occasions, including in 2013 when he nodded in the winner against bitter cross-city rivals Atletico Madrid in the final.
The winger found it hard to attain a starting spot last year in a season riddled with injuries and was linked to a move to Manchester United during the summer, per The Metro.
Some Tottenham fans have not taken well to the news, venting their frustration on twitter:
Bale said he'd celebrate against us. Why would anyone want him back? He doesn't deserve us. Made us a long term favour by leaving imo. #COYS

— Tom Spur (@tom_spur) September 11, 2017
good job he ain't scoring then isn't it

— James Hodges (@JimmyTH14) September 12, 2017
Guy has zero class, we made him the superstar he is today, he'd be at Forest if we hadn't pushed on his development

— White Hart Spur (@White_Hart_Spur) September 12, 2017
Should Bale score and indeed celebrate, expect Tottenham fans to break Twitter.