Real Madrid fans have turned sour towards Welsh winger Gareth Bale after failing to speak in Spanish at a marketing event on Friday.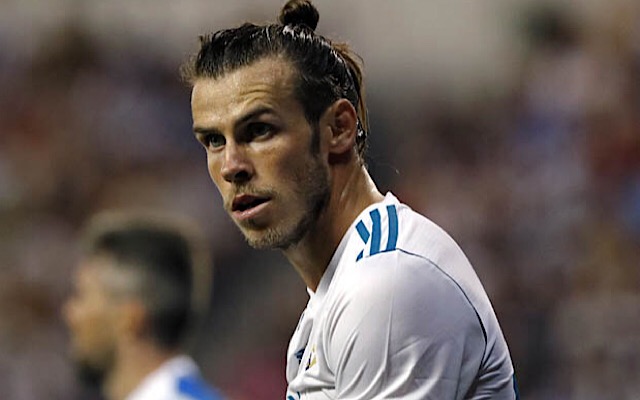 According to a report by Spanish news outlet AS, appearing the club event in the country's capital, the three-time Champions League winner spoke in English prompting some sections of Madrid crowd to boo him.
Since heading the winner in the 2013 Champions League final, the former Tottenham man has failed to net over twenty goals in the following four season and struggled to nail down a first team place last campaign after being plagued by injuries.
Cristiano Ronaldo had previously suggested that he and Karim Benzema should be dropped and replaced by Isco and Marco Asensio.
Bale was subject to a move to Manchester United earlier this summer, per The Metro, but a move failed to materialise.
The 29-year-old has not always been on the same page as the Los Blancos fans and this instance is yet another indication that the Euro 2016 semi-finalist may not be a Madrid player for much longer.