After being subject to a big money move to Barcelona, Liverpool's Philippe Coutinho has admitted his head was turned by Barcelona during the summer.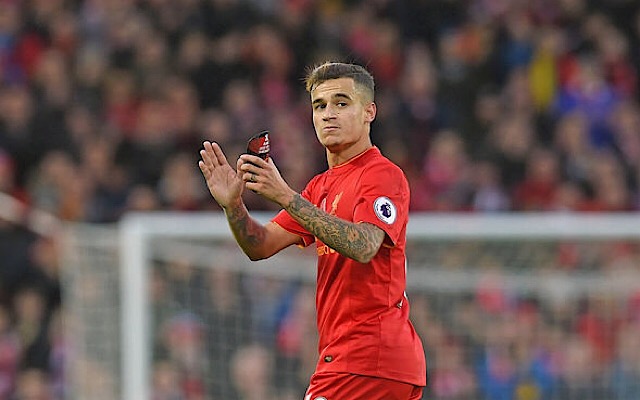 ESPN Brazil reported that the midfield maestro stated:
"What happened was a job offer and, in life, sometimes you get interested, sometimes you don't, and in my case, as everybody knows, I got interested, my family too."
However, the Brazilian insisted he is fully focused on performing for Liverpool and feels honoured to represent the club:
"But as I've always said, it's a great honour to receive an offer from such a great club like that, but it's also a great honour being here, Liverpool is great club worldwide, "Now I'm here and I'll give my best, as always."
Barcelona had submitted four bids for Coutinho to Liverpool, including a final £138m offer per ESPN, but the Merseyside club remained firm and rejected all of them, despite the player handing in a transfer request just weeks earlier.
After missing the Reds' first four league games of the season due to a back problem, the 25-year-old made his first start of the new campaign in Saturday's 1-1 draw with Burnley.
Whilst this will not come as a surprise, Liverpool fans will undoubtedly appreciate his honesty and will be gracious with him given his appraisal of the club.