Lionel Messi has suggested that Ousmane Dembele replacement Gerard Deulofeu should be dropped in place for Denis Suarez, reports Don Ballon.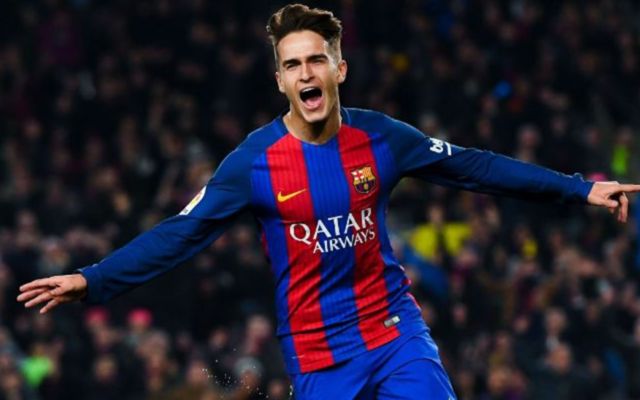 After arriving in a £96million deal from Borussia Dortmund last month, Dembele barely lasted twenty minutes on his full league debut after he picked up an injury which could rule him out for as long as two months.
Deulofeu came on in his place but the Spanish news outlet claim Messi would have preferred to see Denis Suarez to have featured instead.
The latter came on late in the club's 2-1 win over Getafe and turned the game around by scoring the equaliser as he put in a terrific performance which warranted Messi's adulation and thus his suggestion he should start ahead of Deulofeu.
Barcelona boss Ernesto Valverde revealed that he believes Dembele has suffered a tear in one of his leg muscles, implying the winger will face a lengthy spell on the sidelines.
Paulinho scored the inner in Saturday's win as they now top La Liga winning all of their first four games, scoring eleven goals and only conceding one.