Manchester United attacker Romelu Lukaku had his £250,000 Rolls Royce Ghost car stolen after losing his fob at Terminal 1 at Manchester Airport, according to The Mirror.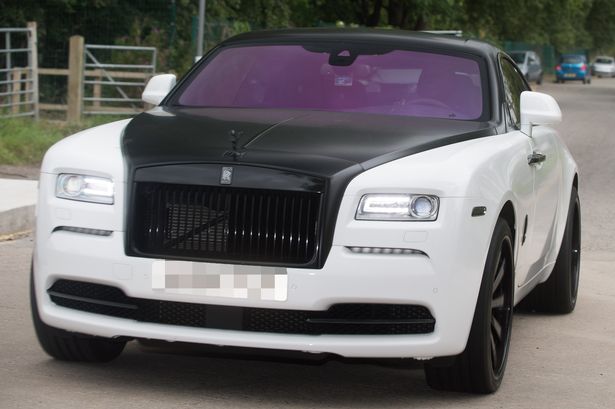 The paper says the car, which can reach speeds up to 155mph, was snatched by a teenager who was found to have also taken pick-pocketed two club season tickets from supporters.
They state the incident occurs just months after four other vehicles were stolen in a parking firm's 'meet and greet' event used by Manchester Airport passengers.
Lukaku was thought to have left his wagon outside of the airport as he flew off to represent Belgium in the country's World Cup qualifiers on 26th August.
The 18-year-old appeared before a magistrates court where the man in question admitted to the offences pf stealing and possessing a folding lock knife.
The offender as ordered to complete a 12 month immunity order in addition to 150 hours of unpaid work before being sanctioned with a curfew between the hours of 8pm and 6am.
In a Facebook post, the youngster said:
"last few months I've been in a pretty bad place – not had the best of life but time to turn it all round."