Gameweek five in the Premier League gave us a more solidified indication of who may be punching for the title and who faces a long season ahead. Caught Offside looks at the main talking points over the weekend in England's top-flight.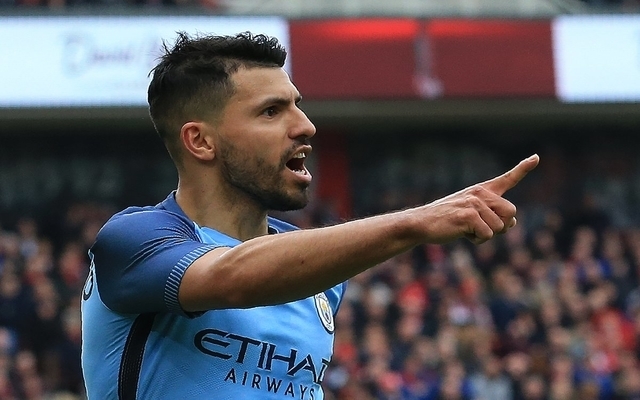 Manchester City should be feared. Aguero should be dreaded.
Pep Guardiola has finally got his City machine fully oiled and, much to the dismay of Watford, were in full flow this Saturday. With John Stones and Nicolas Otamendi mopping up any opposition attacks, Kevin de Bruyne demonstrated why he is one of Europe's top midfielders as he controlled the game from first to last whistle. Sergio Aguero will be disappointed to only score a hat-trick – that's how good he was. A 6-0 win was justly deserved.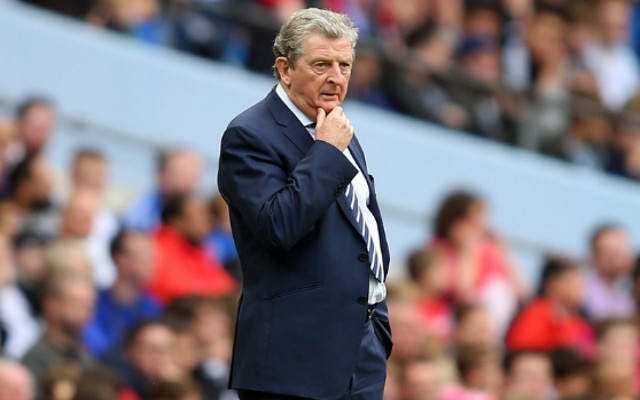 Crystal Palace continue to break (unwanted) records
The Eagles may have a new manager but they are still breaking historic records – but for the wrong reasons. Last week, Frank de Boer became the manager to serve the shortest time at a top-flight club as he was dismissed from his post after just four games. He also picked up the record of being the first boss in 93-years to lose his first four games without scoring a goal. Newly appointed Roy Hodgson couldn't stop the momentum as he fell to a 1-0 home loss to Southampton in his first game as Palace boss meaning the club become the first ever club to lose all five of their opening games without scoring. Surely things can only get better…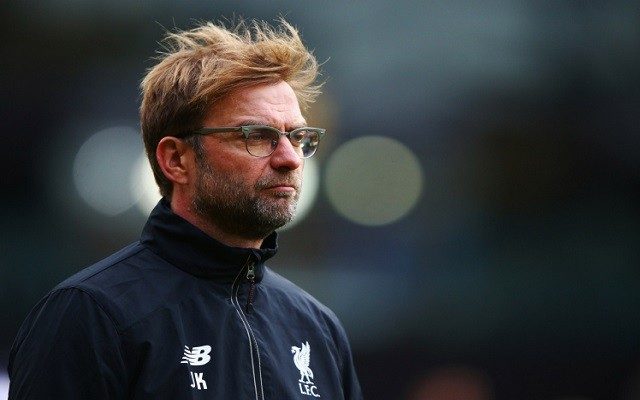 Same Liverpool, different season
The Red's 1-1 draw with Burnley epitomised the modern day Liverpool in that the team can have nearly all of the possession, bombard the opposition goal with endless shots, but still not have enough to win the match. Jurgen Klopp's defensive issues were highlighted once again as the hosts fell behind early on before Mohammed Salah partially saved the German's blushes. The former Borussia Dortmund boss' anger was not vented at the 'incorrect' penalty decision, like he stated, but rather at the fact his side continue to dominate games and still fail to win. Pressure slowly building at Anfield.
READ MORE:
Watford 0-6 Manchester City – player ratings: perfect 10 for sensational striker
Jose Mourinho reveals why £90m man opted for Manchester United for Chelsea
Roy Hodgson breaks two horrific unwanted records in opening game as Crystal Palace manager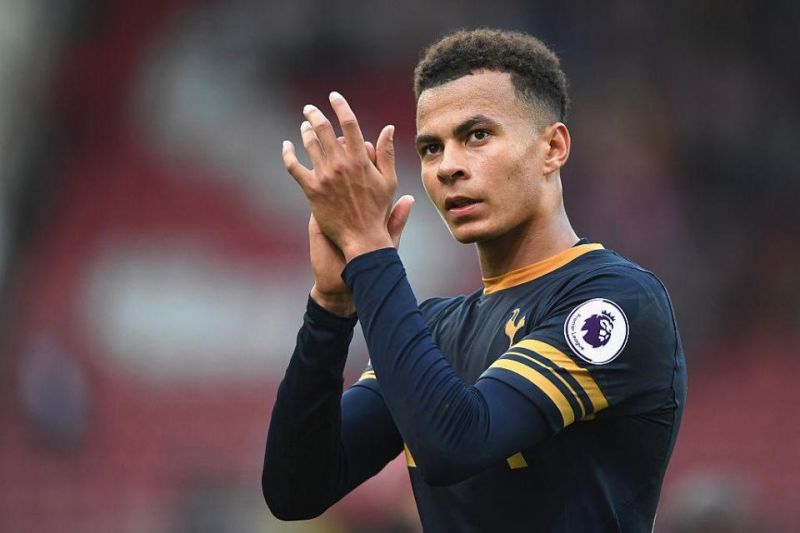 Some ghosts are real – ask Tottenham 
They say there are three things certain in life; death, taxes and Tottenham failing to win at Wembley. Despite the midweek victory over Dortmund in the Champions League, Spurs are yet to win at 'home' in the league this season. A Chelsea loss can be allowed but draw against Burnley and Swansea will be harder to swallow for the supporters. The inconsistency of Mauricio Pochettino's men is proving ever more frustrating but once they get that first win at the national stadium, the ghost of Wembley will be gone as quickly as Tottenham's title hopes.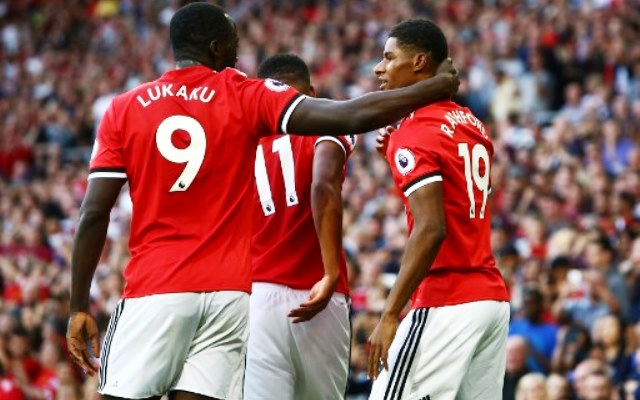 The old Manchester United are back
Jose Mourinho looks to have finally been the boss to take Manchester United on from where Sir Alex Ferguson left off, albeit four years and two managers later. With the strikers tearing up trees at the top of the pitch netting 16 goals in five games, it is their defensive form which is the most impressing. A backline made up of Antonio Valencia and Ashley Young (former wingers) alongside Phil Jones, an England reject, and Eric Bailly have only considered two goals so far. That is something special. A 4-0 win over Everton may not reflect the match but it does reflect their league dominance.
Whilst five games does not forecast a campaign by any means, this season it seem's like the title chargers are making their mark from the off. But the only certain thing about the Premier League is that it is guaranteed to be uncertain.