Everton striker Wayne Rooney has spoken out for the first time about his drink-driving charges after pleading guilty to the offence on Monday.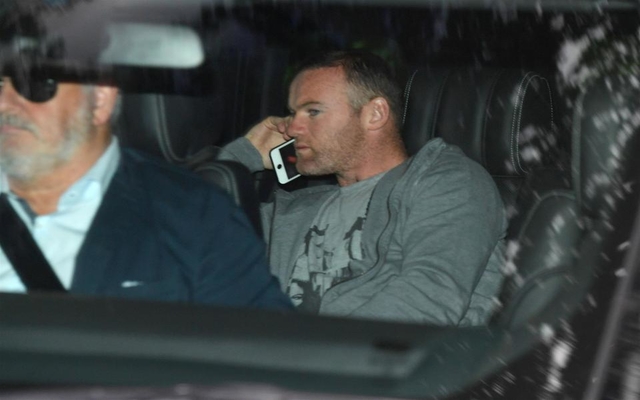 FourFourTwo report that the 31-year old has been sanctioned with a two-year driving ban and ordered to complete 100 hours unpaid work as part of a year-long community service sentence.
He is also expected to be fined at least two week's wages by Everton.
In a statement released by Press Association, Rooney said:
"Following today's court hearing I want to publicly apologise for my unforgiveable lack of judgement in driving while over the legal limit. It was completely wrong.
"I have already said sorry to my family, my manager and chairman and everyone at Everton FC. Now I want to apologise to all the fans and everyone else who has followed and supported me throughout my career."
FourFourTwo say the former Manchester United striker will have his driving ban reduced by 24 weeks if he attends a specialist driving course before February.
The striker was pulled over by Cheshire Police on 1st September in a black VW Beetle and subsequently arrested for drink driving after being found over the legal limit.
The former England captain was given a hero's reception by the Manchester United crowd on Sunday on his return to Old Trafford since his switch back to Everton. The Toffee's went on to lose the game 4-0.
READ ALSO:
Former England captain admits to drink driving charges
Rooney and Koeman hold crisis talks
Wayne Rooney arrested, stopped by police near his home on Thursday night