Former England captain Wayne Rooney has pleaded guilty to a charge of drink driving, the Telegraph report.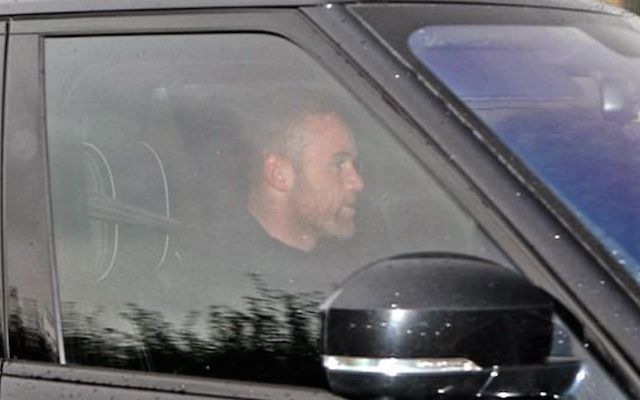 They state 31-year-old was stopped by police and then arrested earlier this month after being discovered driving a woman's black Volkswagen Beetle in Wilmslow, Cheshire, at 2am whilst under the influence of alcohol.
The paper claims vehicle belonged to a woman he met in the Bubble Room bar in Alderley Edge on a night out.
He was later bailed but appeared at Stockport Magistrates Court on Monday, pleading guilty to the charges he was accused of.
He will now have to undertake 100 hours of unpaid work as part of a 12-month community order, per The Guardian.
Rooney made no comment to the photographers waiting outside the court as he walked into court wearing a navy blue suit, hands in pockets surrounded by a small entourage.
He was fined £320,000 by Everton for his antics, per The Mirror.
The former Manchester United man was given a hero's reception when he returned to Old Trafford on Sunday since moving back to boyhood club Everton. The Toffee's eventually fell to a 4-0 defeat.
He announced his retirement from international football in August after netting 53 goals in 119 games for the Three Lions.