Mesut Ozil and Alexis Sanchez may leave the club in January if Arsenal are successful in bringing in PSG attacker Lucas Moura to the Emirates.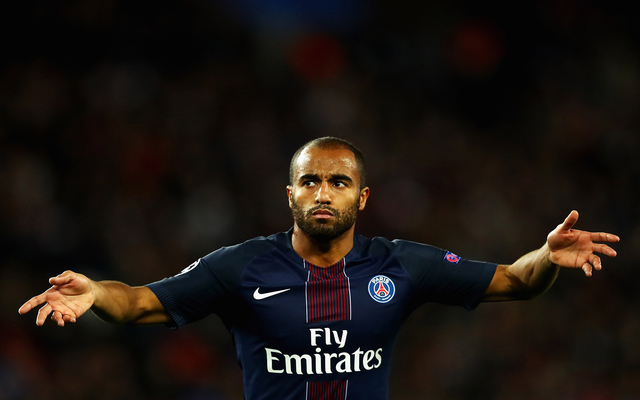 The Brazilian has made 122 appearances for the French outfit and has scored 44 goals since arriving from Sao Paulo in 2012.
The Daily Star state Arsenal are bracing for the exit of Ozil and Sanchez in January as the club looks to recoup some money for the pair instead of letting them leave on a free in the summer when their contracts run out.
Arsene Wenger is targeting Moura as his place in the PSG side looks unassured following the arrival of Neymar and Kylian Mbappe with the paper citing a Transfer Market Web article that states the 25-year-old is looking for a move away from the French capital.
Arsenal were close to signing Monaco winger Thomas Lemar on transfer deadline day, but the deal fell through at the last minute, per the Express.
As of now, this January transfer window is set to be bigger than the summer one for Arsenal.