Barcelona club president Josep Maria Bartomeu has criticised Neymar once again, this time bringing his advisors into it, saying the Brazilian should have been more honest with the La Liga outfit over his move to PSG.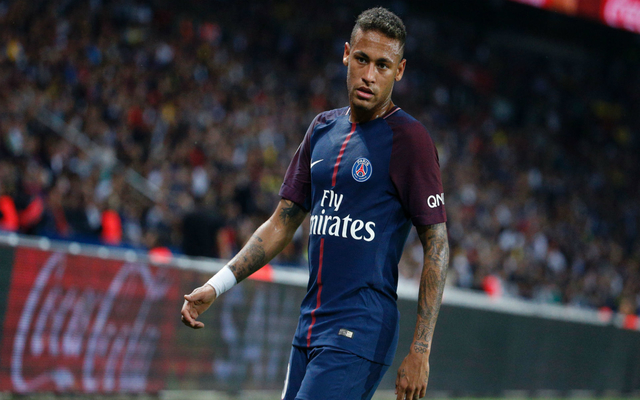 Neymar made the switch to the French capital for a world record fee of £198m, per the Telegraph, during the summer transfer window. 
Goal.com are citing an article by La2 thats suggests Bartomeu is not happy with the lack of transparency that came from Neymar's camp.
The article states the 54-year-old said:
"We believed them [Neymar and his advisors] too much, "When a player wants to leave he must be honest… We will not hurt a player that is not happy."
There has been a cold relationship between Neymar and his former club since his move to the Parc de Princes.
The Brazil captain is subject to a legal case pursued by Barcelona over a breach of contract before recently labelling Bartomeu as "a joke" in an interview, per Goal.com. This came after the club president claimed Barcelona were better without Neymar.
The winger has also been seen in a confrontation with fellow PSG attacker Edison Cavani as to who should have taken a penalty in the club's 2-0 win over Lyon last weekend.
PSG must be careful as whilst he is performing on the pitch, if off-pitch matters get out of hand it won't be long before Neymar's £198m game is affected.