Zinedine Zidane has made it no secret he wanted to keep Alvaro Morata at Real Madrid, but reports are emerging that Chelsea's new striker took a swipe at the Frenchman before leaving the Bernabeu.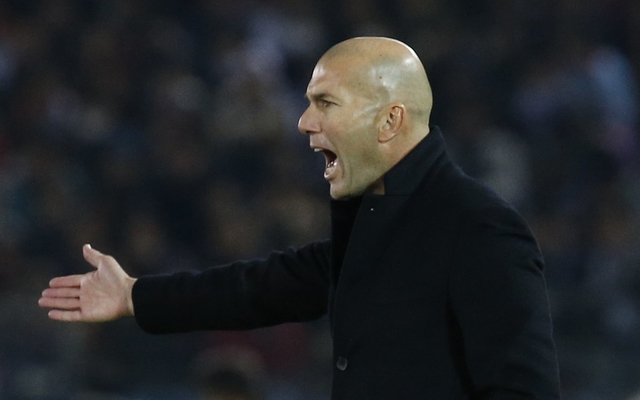 Don Balon are reporting that the 24-year-old had told club president Florentino Perez that the club would go downhill with Zidane in charge, before claiming that current Los Blancos players in Isco, James Rodriguez (who is out on loan at Bayern Munich) and Marco Asensio also feel the same way.
They also report Pepe was on the same page before he left for Turkish outfit Besiktas.
The news outlet state that all five players felt the manager's tactics were mostly ineffective and the club would suffer in the long-run, despite winning La Liga and the Champions League.
Shortly after the exchange, Morata completed his switch to Chelsea in July to the tune of £60m, according to BBC Sport.
Zidane is currently facing a wave of pressure following the club's last gasp loss to Real Betis on Wednesday meaning they are now already seven points behind league-leaders rivals Barcelona after just five games.
Four months ago, Zidane was the king of Europe but now he faces being thrown off his throne by his own players.