Liverpool manager Jurgen Klopp has hit back at critics who are criticising his side, saying this over the top slating of his side makes them sound like they are "the worst side in the league".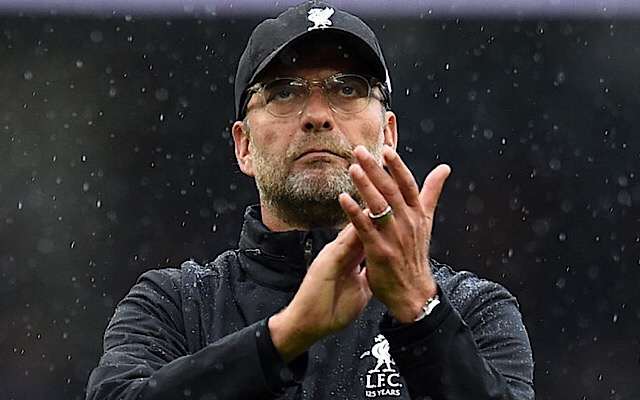 Sky Sports reported on Thursday that the German said the problems would be fixed on the training ground and not in the press conference.
Liverpool are now four games without a win and face Leicester on Saturday in the Premier League after falling to a 2-0 defeat to the Foxes in the League Cup on Wednesday.
Despite his defensive frailties, the former Borussia Dortmund manager stated he would still play attacking football, even if he is "sick of conceding goals" so easily.
Speaking in his press conference, Klopp touched upon the recent criticism of his said, explaining:
"We've proved it (the team's quality) already hundreds of times. "It sounds like we have nil points and are completely the worst team in the league. That's a little bit how you talk."
The Red's are now eight points behind joint league leaders Manchester City and Manchester United so will already have to play major catch-up if they are in for title shout.
What this does prove is that the Premier League is unlike any other division in the world, cutting the two-time Bundesliga champions from the Champions League winning managers.