Maja Nilsson, the fiancee of Manchester United defender Victor Lindelof, has blasted the club over the extortionate prices it sets for players to rent out an executive box at Old Trafford.
As reported by the Daily Mail, the Swedish blogger claimed that it is effectively a social obligation for all players to rent out a luxury suite which range from £23,940 and £81,600 per season.
Nilsson described the prices as "disgusting" and revealed that if a player doesn't rent a box, he is seen as a "loser."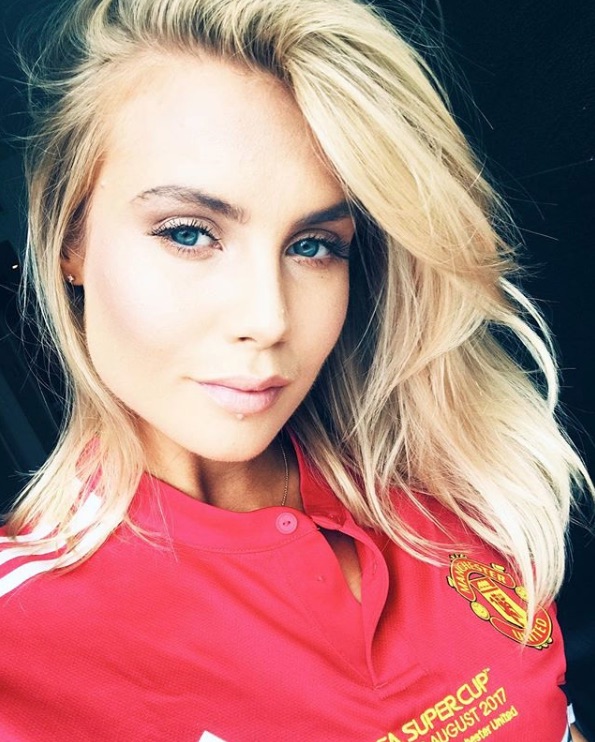 Speaking on her podcast 'Life in the Stands', which was translated by The Mail, she claimed: "Players have the option to rent a box.
"I'm not even going to tell you for how much, but a disgusting amount.
"If you don't buy one you're considered a loser."
However, Nilsson went on to boast about how good the boxes were, stating: "But having a box is wonderful. You get your own waiter."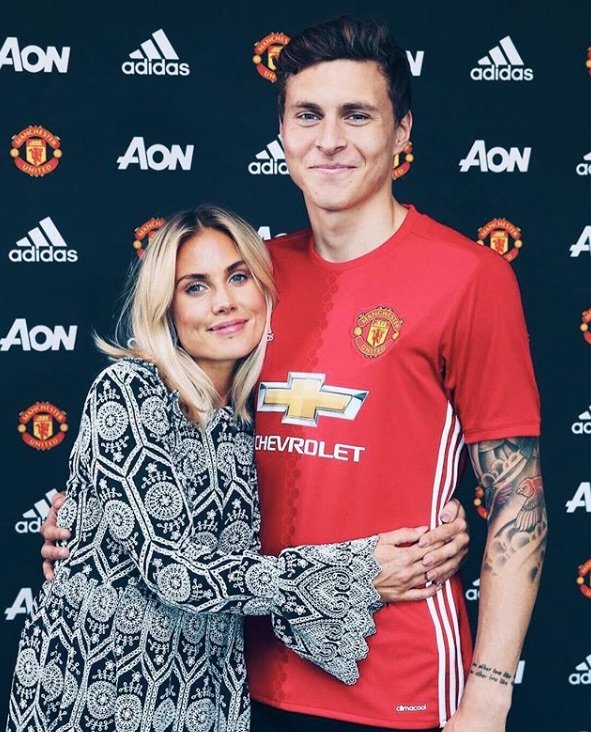 Her husband-to-be featured in his third United game on Wednesday as the Red Devils beat Burton 4-1 in the League Cup.
Nilsson watched from one of the executive suites, posting a picture on social media with the caption: "Wouldn't mind using this as an office everyday".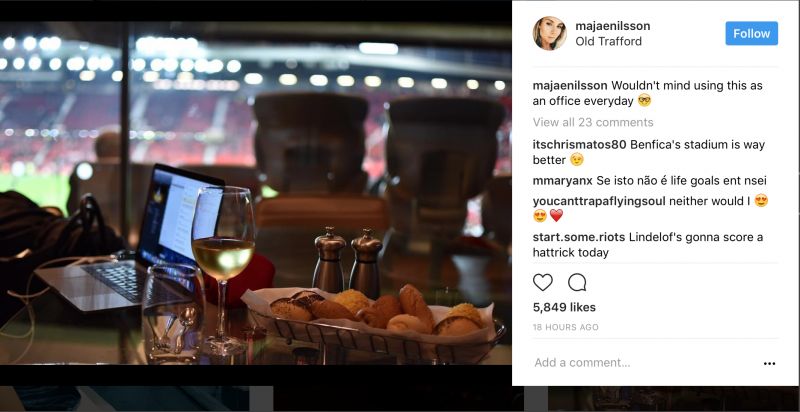 She is right to state how expensive the Old Trafford boxes are but her husband gets £120,000 per week, as reported by the Daily Star, for being a squad player.
It is very hard for fans to sympathise and ignore the hypocrisy.
SEE ALSO:
Diego Costa's £53m return back to Atletico Madrid: His Chelsea career in numbers
Former Man United striker labels this PSG player as 'Neymar's b****' in fiery defence of fellow countryman
"If he wants to leave, it'll be impossible to keep him" – €160m Man United and Chelsea target touted for club exit