When professional footballers call time on their playing days, many go into coaching. Some end up as TV pundits, while others like Rio Ferdinand opt to have a crack at a different sport.
Although Faustino Asprilla has dabbled in punditry, he has not yet fully committed to any of the above. But he has got one interesting alternative job offer on the table…
The former Newcastle United striker, now 47, has the chance to feature in a porn movie with one of Columbia's finest X-rated actresses.
Her name is Amaranta Hank.
She used Twitter to invite Asprilla into her world of sex tapes.
READ MORE:
Former Man United striker labels this PSG player as 'Neymar's b****'
Michy Batshuayi is no longer a charity case but Eden Hazard missed the memo
Photos of crashed Tiemoue Bakayoko car suggest £110k-a-week Chelsea star very lucky to escape with minor injuries
Like any good porn star, Ms Hank was direct and got straight to the point.
According to the top Spanish translators at The Sun, she wrote: "How about a porn video with Tino Asprilla?"
The man who won 57 caps and scored 20 goals for Columbia now faces a tough decision.
What would you do?
Ten hot photos of Amaranta Hank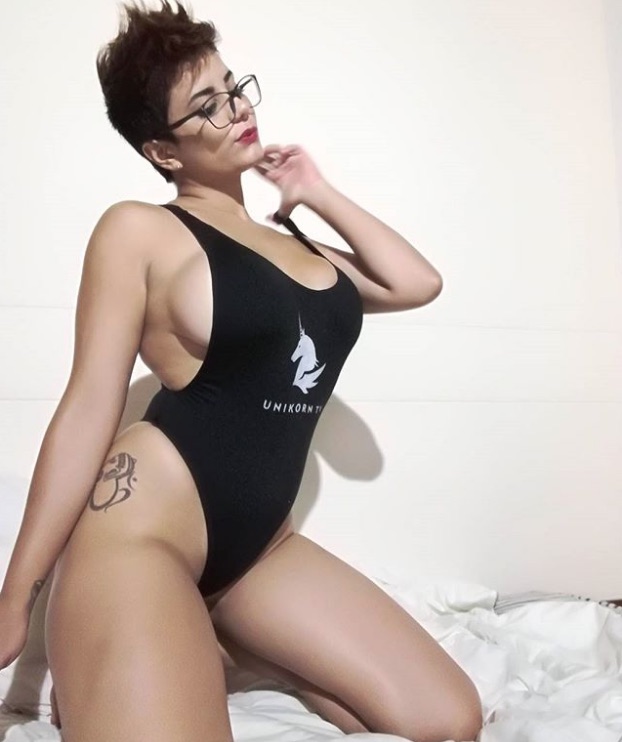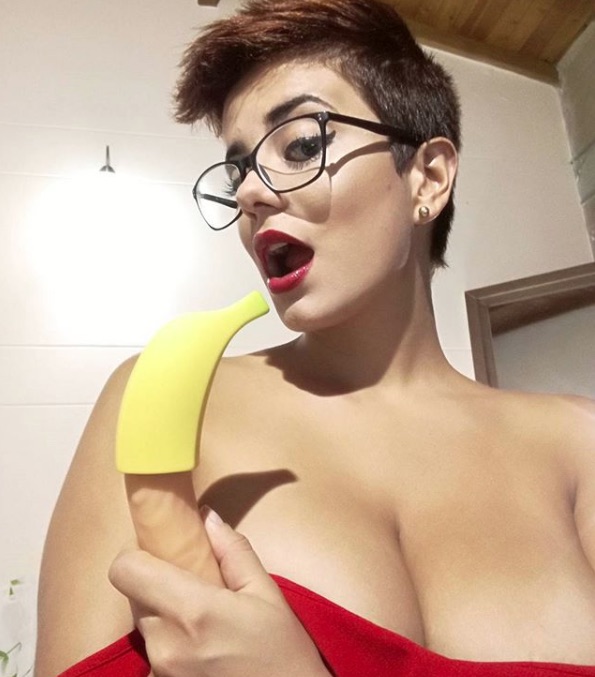 Amaranta Hank is a porn star who understands the importance of getting her five a day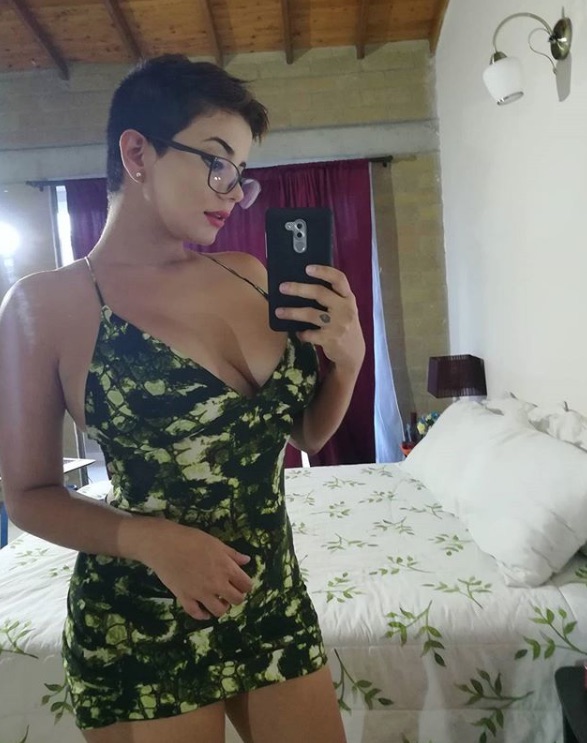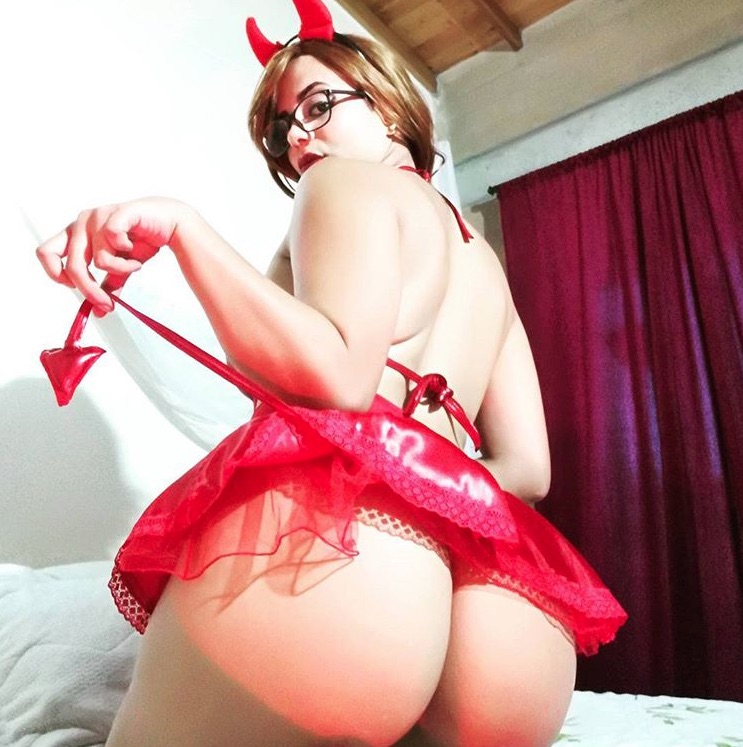 SEE ALSO:
Alice Goodwin: 40 hot photos of STUNNING former Liverpool & Arsenal WAG who now works on BABESTATION
Hot WAG of £120k-a-week Man United squad player attacks club over expensive executive box prices
Peachy! 22 Photos Of WAGs in thongs: Arsenal, Liverpool and Chelsea hotties, plus Lionel Messi's girlfriend and Gonzalo Higuain's wife, in tiny underwear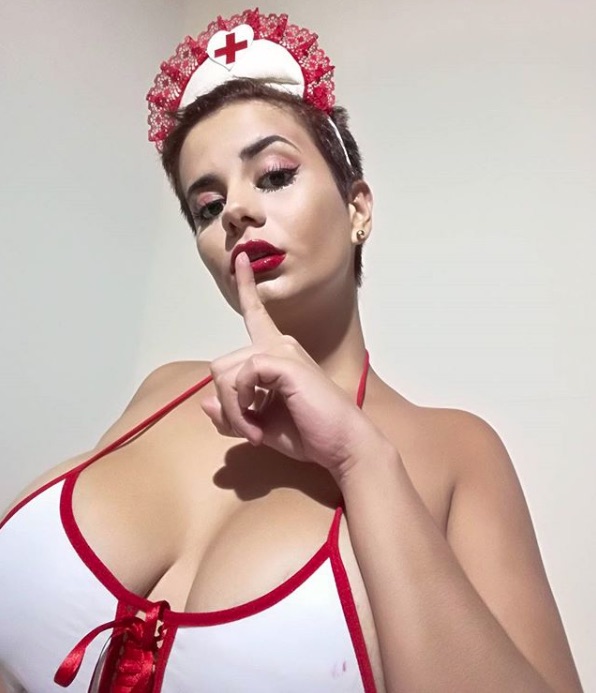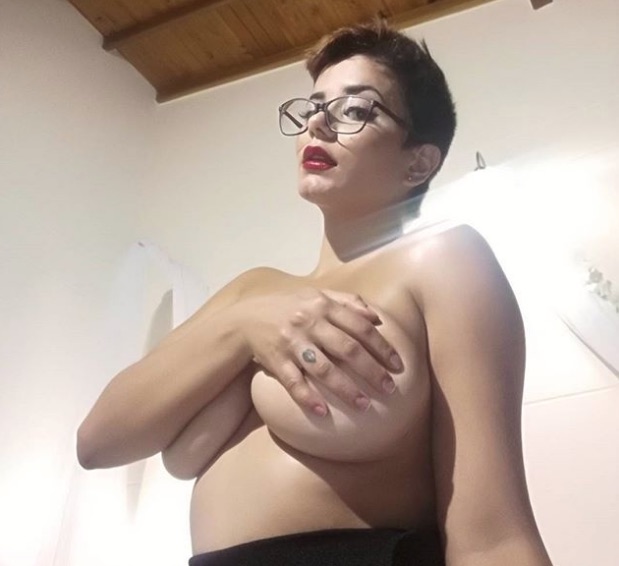 Like Faustino Asprilla during his footballing career, she performs best up top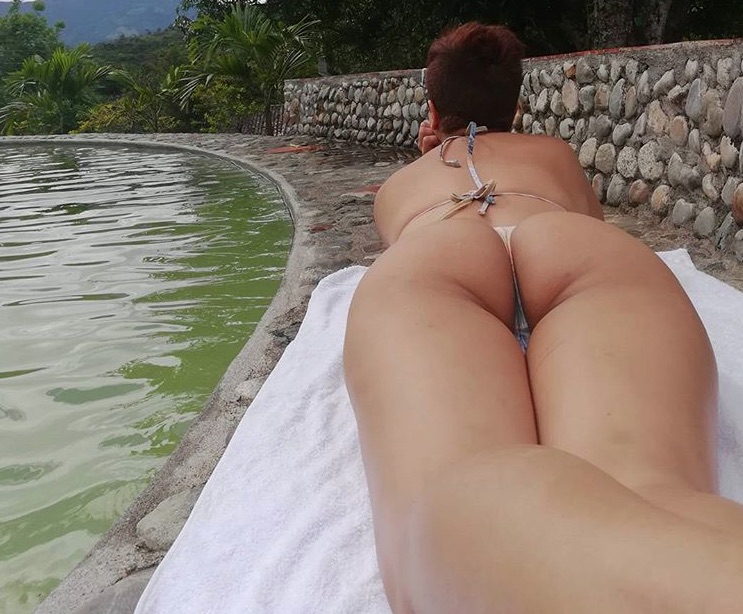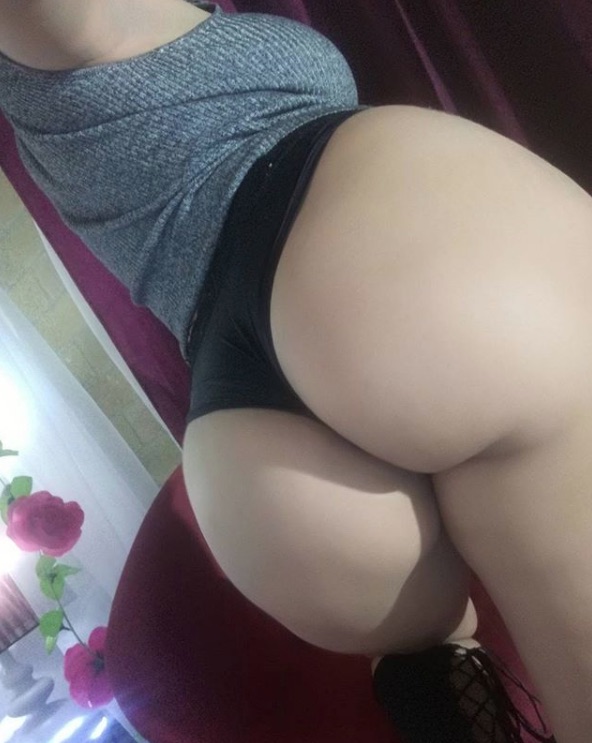 But the versatile actress is also pretty impressive at the other end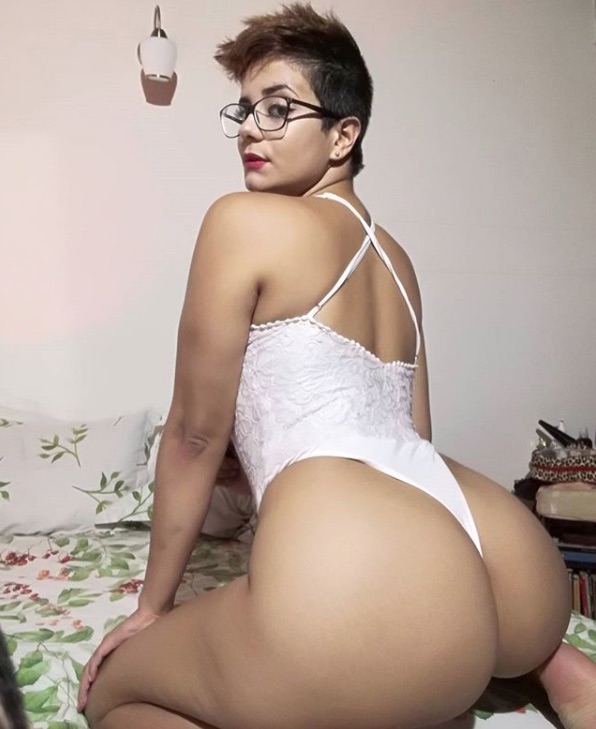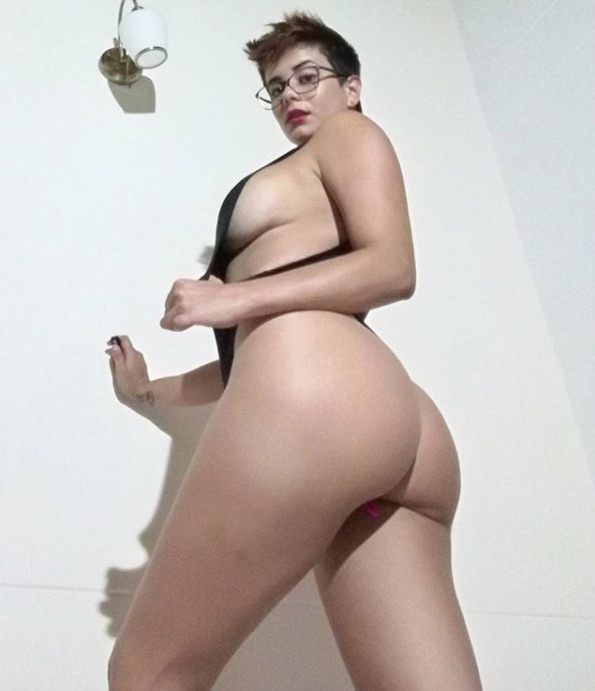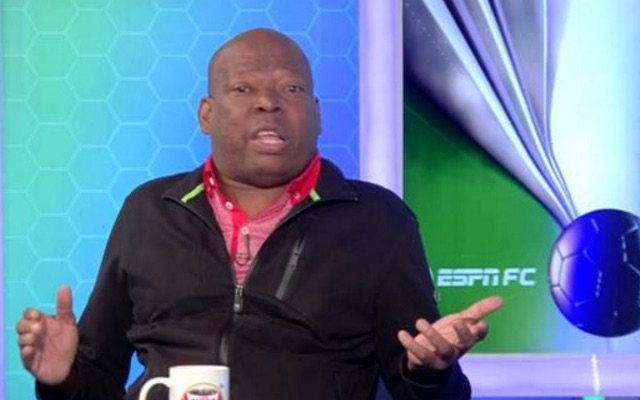 What you saying then, Faustino?
SEE ALSO:
Alice Goodwin: 40 hot photos of STUNNING former Liverpool & Arsenal WAG who now works on BABESTATION
Hot WAG of £120k-a-week Man United squad player attacks club over expensive executive box prices
Peachy! 22 Photos Of WAGs in thongs: Arsenal, Liverpool and Chelsea hotties, plus Lionel Messi's girlfriend and Gonzalo Higuain's wife, in tiny underwear