Despite notching up another win and keeping their sixth clean sheet of the season, Manchester United did not play as fluently against Southampton at the weekend as in their previous five league games.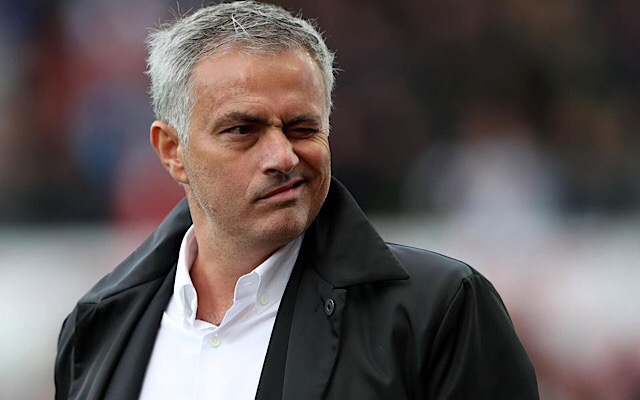 According to Goal.com, boss Jose Mourinho blamed the South Coast weather for his side's under-performance.
He claimed his players were not used to the 19°C heat at St. Mary's, explaining how they do not get such climatic differences in Manchester.
In his post-match press conference, the former Chelsea manager stated:
"Nine of them didn't play in midweek, so nine of them it's not even an accumulation of fatigue. I think the weather was beautiful. "Even if you train at 11am, 12pm, 3pm in Manchester, we don't get this weather. Seriously."
SEE ALSO:
(Image) Why Jose Mourinho was sent off late on in Man Utd win over Southampton
Man Utd player ratings vs Southampton: 8/10 Lukaku seals win, 5/10 attacking teammate disappoints
Man Utd fans ignore Lukaku plea and sing "racist" chant at Stoke City
He continued:
"The last time we had this was in Los Angeles [for pre-season] and then in Macedonia [for the Uefa Super Cup], and I think they felt it."
The Portuguese man was sent to the stands at the end of the game with Southampton for abusive language towards an official.
United remain unbeaten this season and are second in the Premier League, only behind fierce derby rivals Manchester City on goal difference.
Mourinho's side travel to CSKA Moscow this Wednesday for their second Champions League group match.
Whether its the weather or the fact that they were hounded by a dogged Southampton side is in the eye of the beholder but either way, this was a very good win for the Red Devil's.