After parting company with Rob Segal, Dele Alli is now looking for a new agent. He has not been short of applicants with some potential successors offering him a move to Manchester United or Real Madrid in an attempt to lure the player's services.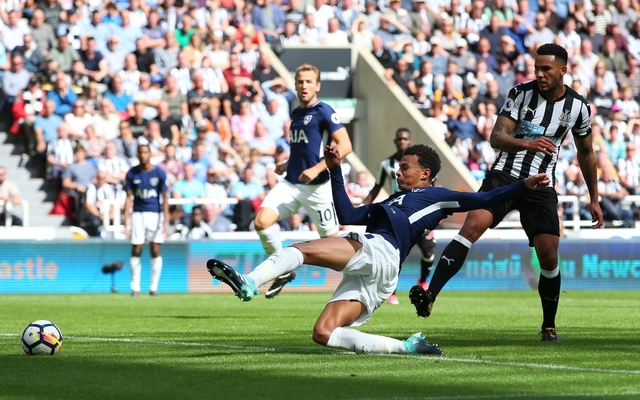 The Times have declared that Mino Raiola and Jorge Mendes, who rarely court English talent, are locking horns for the Tottenham man with the former set to tempt him with a potential move to Old Trafford with fellow clients Zlatan Ibrahimovic and Paul Pogba.
The Daily Star are citing an article by the Daily Mail that claims the 21-year-old has also been offered a move to La Liga champions Madrid by other agents if he does decide to leave Spurs.
The club have remained firm, though, stating Alli is not for sale.
The Sun report that Harry Hickford will also take on a management role of some sort, regardless of who Alli chooses as Segal's replacement. Hickford has been a house-mate of Alli since moving in with his family aged 13 and is regarded as a brother to the Premier League star.
They go on to claim Barcelona are also keeping an eye on his development, although Alli is more likely to be given a pay rise at Tottenham than seek a move elsewhere.