Cristiano Ronaldo and salsa teacher Georgina Rodriguez are to tie the knot after the 2018 World Cup in Russia after their child is born, according to The Sun.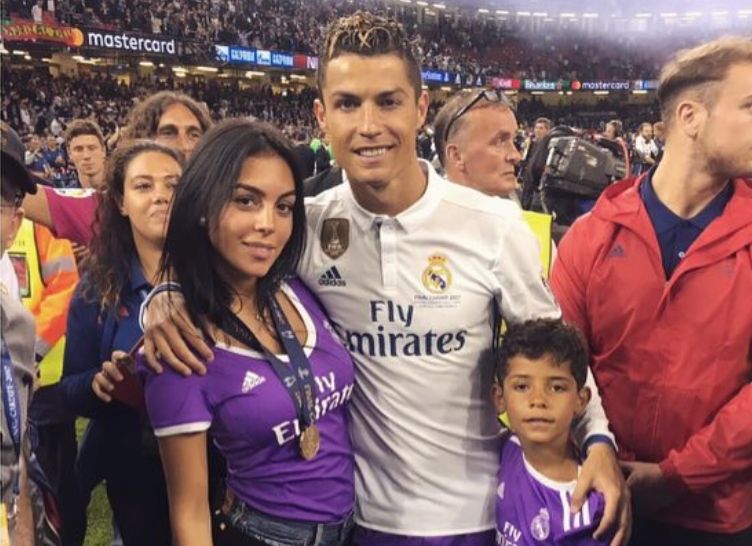 Ronaldo is set to go all out for his partner and fork out £232,ooo for a five carat diamond ring, per Hello!
The Sun state Rodriguez is expecting the Real Madrid forward's fourth child, accidentally revealing the gender of the baby after trying to keep it a secret.
After her first salsa dance lesson, her instructors commented on her latest Instagram post: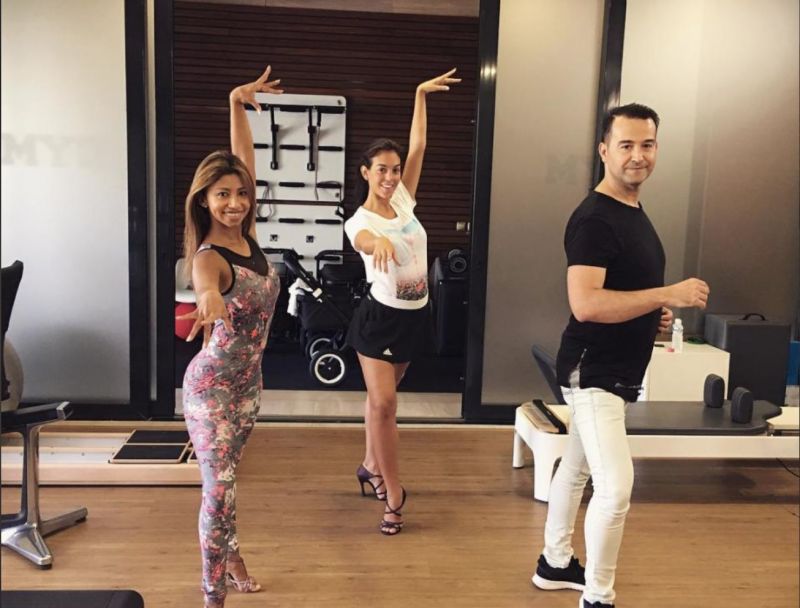 "We're very happy at how you did things in your first class. The little girl you're carrying inside you is going to be a great dancer. Basi and Deisy."
This was swiftly deleted although many eagled-eyed followers did spot the gaffe before it disappeared.
Their little girl is expected to be born in January .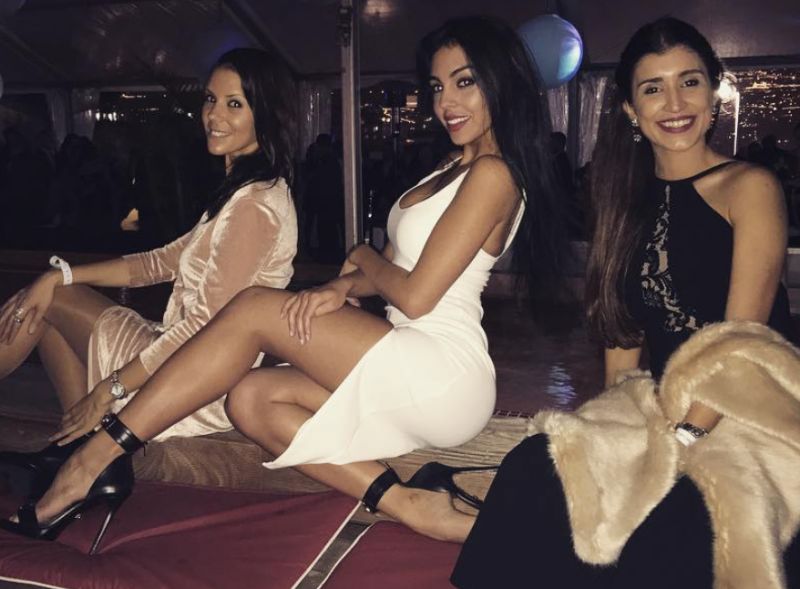 Ronaldo, as well as being father to Cristiano Jr, is a surrogate dad to two twins named Eva and Mateo who were born last June. The Sun claim he wants to have a total of seven children.
Rodriguez, who is half-Spanish-half-Argentinian, met her £230m boyfriend at a Gucci store in Madrid, following working as a nanny in the UK less than twelve months prior.