Manchester United had extended defender Luke Shaw's contract by a year prior at the start of the season with boss Jose Mourinho telling him to improve him game and fight his way back into the first-team.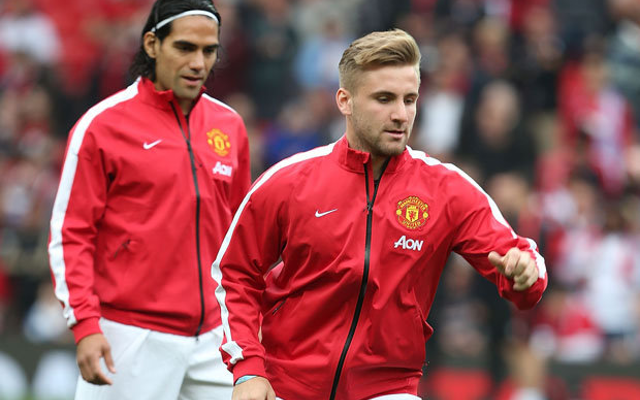 The Sun report that the former Chelsea manager still has faith in the England international and decided to trigger an extension clause in his contract to give him time to re-establish himself in the Red Devil's set-up.
His £100,000 deal now lasts until 2019.
Shaw has been working his way back from having surgery done on his ankle over the summer and played his first game for United since April, coming on in the second half in the club's 4-1 win over Burton in the League Cup.
The full-back has had an injury ridden tenure at Old Trafford, first suffering a major injury after he broke his leg in United's Champions League tie with PSV in 2015 before the more recent ankle injury.
Gareth Southgate has called him back up to the England squad following his return to full fitness.
The 22-year-old won the Europa League in Mourinho's first season in charge last season, picking up his first major trophy.