Bayern Munich boss Carlo Ancelotti could be sacked today with the club planning on holding crisis talks after losing 3-0 to PSG in the Champions League on Wednesday, according to Sportsbild. The 58-year-old has been subject to press of late after under-par performances see his side third in the Bundesliga.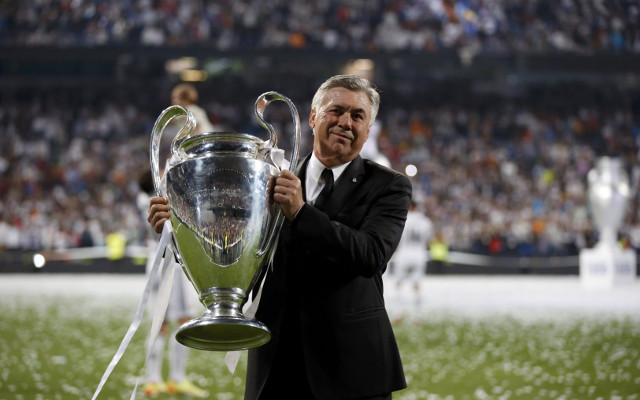 The news outlet claim that the fact the former Chelsea manager decided to bench first-teamers Matts Hummels, Frank Ribery and Arjen Robben will not help his cause with Bayern chairman Uli Hoeness keen to relieve the Italian of his duties.
When Robben was asked on the situation after the humiliating loss to PSG he stated: "I won't answer this question."
Suspicions were cast over Ancelotti's future after Hoffenheim coach Julian Nagelsmann said he dreams of managing the Bundesliga champions one day and has moved his family to the German capital.
Now, after being dominated in Wednesday's match, the situation looks to be an unassailable one for the three-time Champions League winner.
Ancelotti has won Europe's biggest competition twice with AC Milan (2002/03 & 2006/07) and once with Real Madrid (2013-14).
We should know of his future at Bayern by Thursday night, Sportsbild claim.