The exit of a manager at a top club usually means they have someone else already lined up to keep the hot seat warm. However, this time, the situation for Bayern Munich doesn't seem so clear cut as several names have been touted to become Carlo Ancelotti's successor following his departure on Thursday.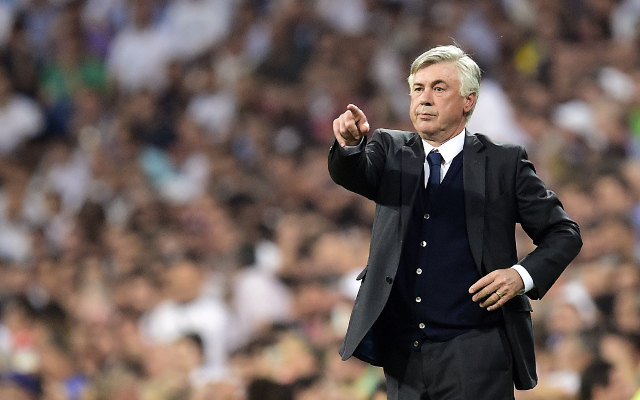 Here are five names that could take over the reigns at the Bundesliga champions.
Thomas Tuchel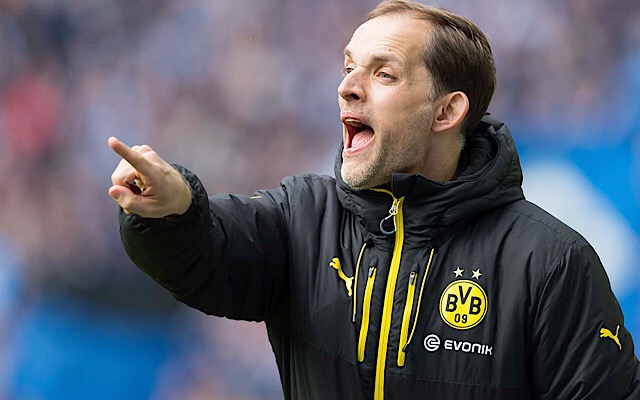 The former Borussia Dortmund manager is being tipped by ESPN as the favourite to take over from Ancelotti after leaving Die Borussien in May this year after strained relationships with the board. He won the DFL Pokal in his two year spell at the club.
Julian Nagelsmann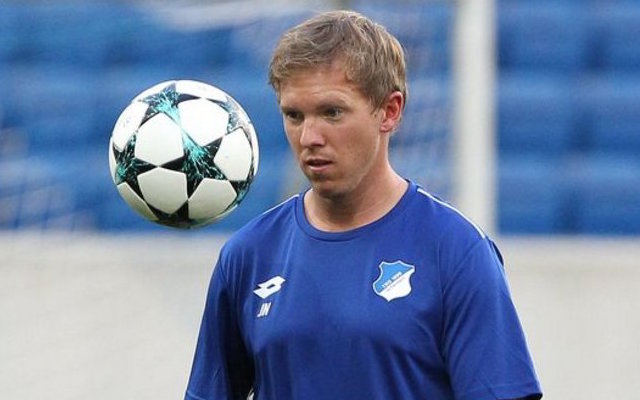 The 30-year-old has been impressing all of Europe since taking on the Hoffenheim job in February 2016. He has already won Manager of the Year and almost guided the club into the Champions League this year before losing to Liverpool in the play-offs.
In a recent interview he unveiled his dream of working for Munich one day, stating he has moved his family to the German capital.
Hoffenheim currently sit second in the Bundesliga, remaining undefeated so far this season.
Lucien Favre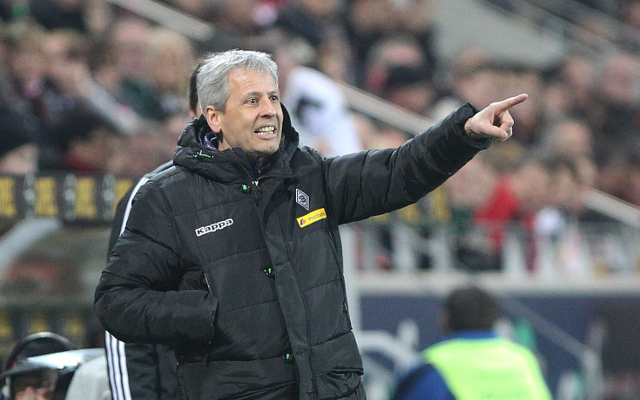 He is not one of the most famous names in European management but Favre's work at Nice is quietly starting to come to fruition as they finished third in Ligue 1 last year.
He earned Germany's Manager of the Year award in the 2014/15 season during his time with Borussia Monchengladbach after helping the regain entry into the Champions League.
His counterattacking style of management may not be too favourable for the Bayern selectors, though.
Leonardo Jardim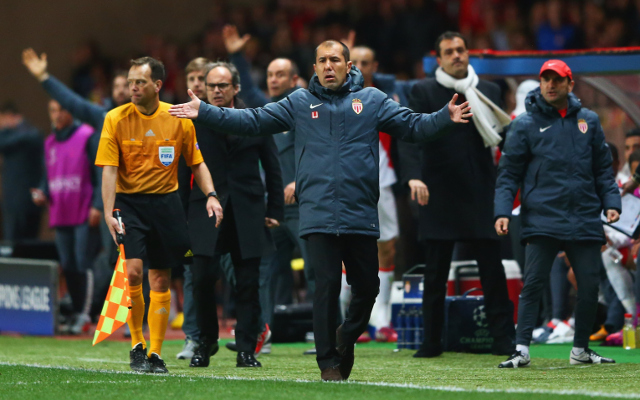 The Monaco manager guided his side to Ligue 1 success last year and has helped the club to climb up to the upper echelons of where the historic club once were.
Unable to keep most his top player from last season and being powerless to do anything about it thanks to the club's board, he may want to seek an adventure elsewhere.
Pal Dardai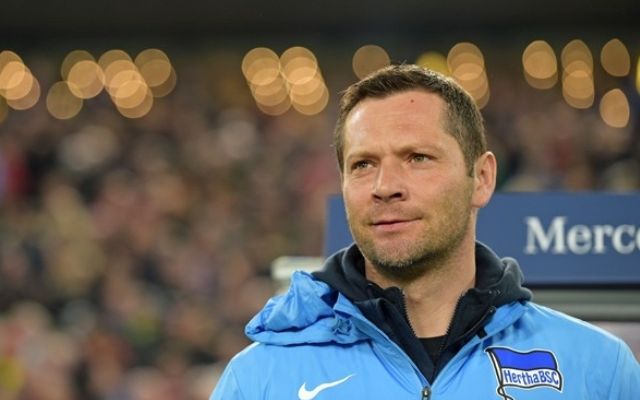 The Hertha Berlin manager has made a real name for himself in the German capital, helping his side into the Europa League group-stages after finishing sixth in the Bundesliga.
The game management and study tactics have proved are for teams to break down, almost a carbon copy of Bayern Munich's ideal gameplay.
His lack of experience in the management game may mean that Bayern decide not to pursue him when the day dawns.
What do you think? Who would be your ideal replacement at Bayern Munich?