Alex Iwobi won't play Champions League football with Arsenal this season after the Gunners fell out of Europe's elite group.
But Iwobi's ex-girlfriend Clarisse Juliette is undoubtably still an elite WAG.
The stunning Londoner, who dumped Iwobi over the summer amid allegations he cheated, dazzled her 55,000 Instagram followers this week by sharing some outrageously hot photos from a beach in Dubai.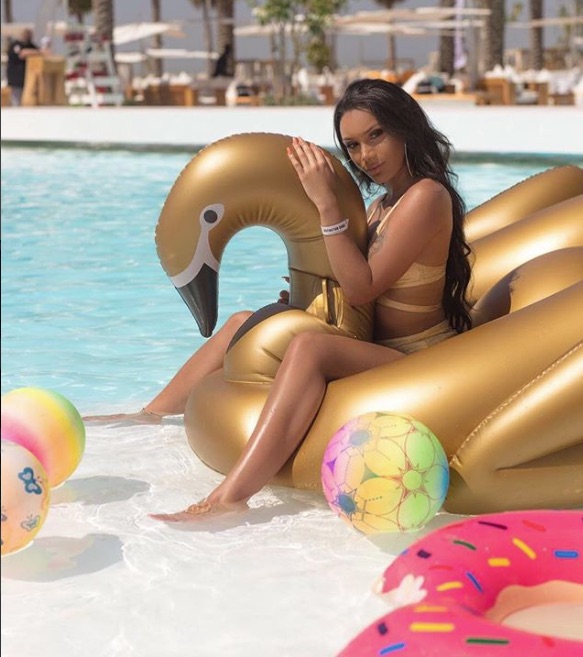 She posted one pic of herself straddling an inflatable bird with the caption: "Wet".
Another snap showed off her toned buttocks as she perched herself on a wall in between two pools.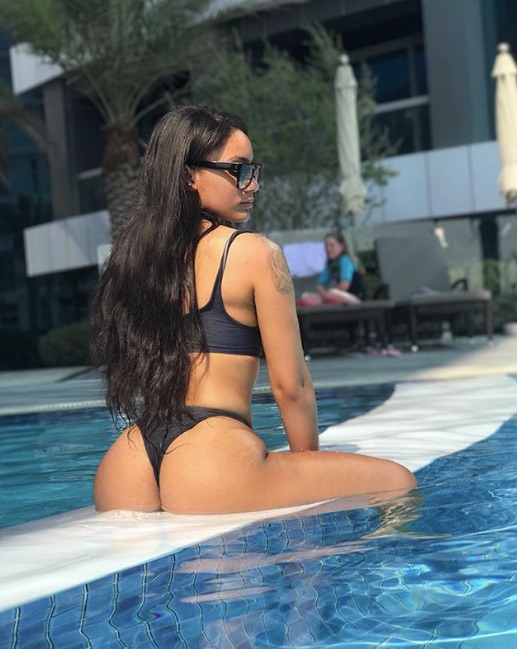 Earlier this week she was again pictured from behind as she looked out to sea, writing: "I am really enjoying this view". Us too!
SEE MORE: Peachy! 22 photos of WAGs in thongs: Arsenal, Liverpool and Chelsea hotties, plus Lionel Messi's girlfriend and Gonzalo Higuain's wife, in tiny underwear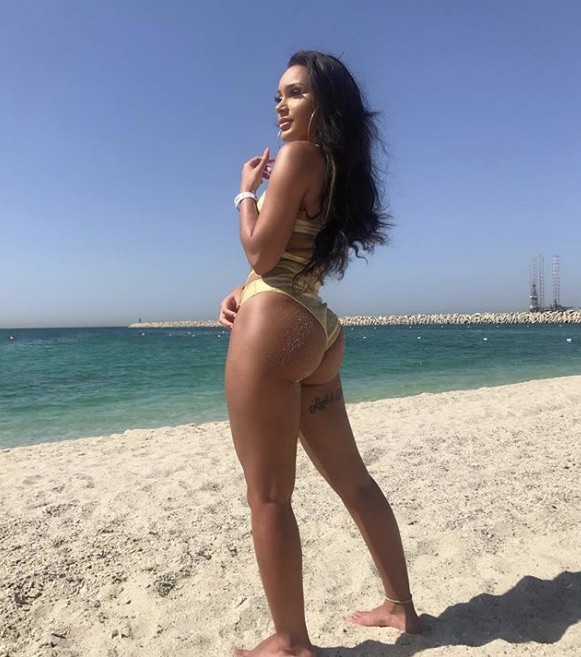 Before jetting off to Dubai, Iwobi's former missus took part in a photoshoot for Lounge Underwear.
"I have no worries," she wrote to accompany a pic of herself wearing some sexy black lingerie.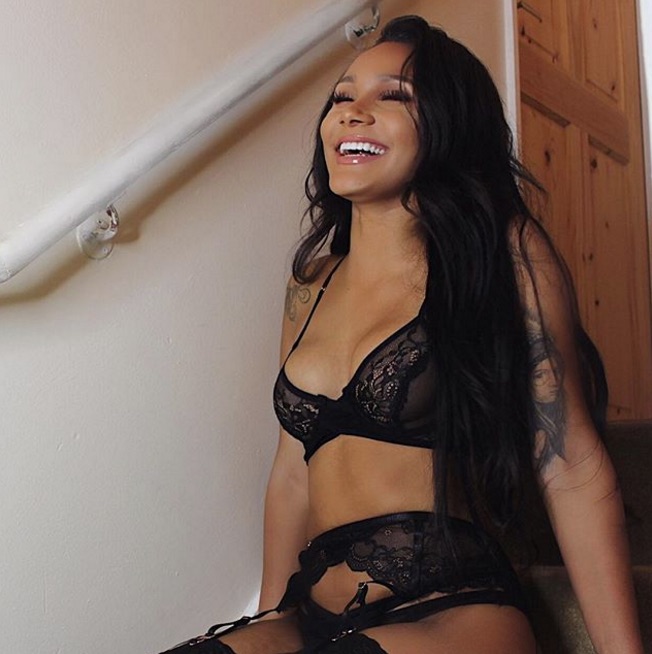 While Juliette suns herself in Dubai, midfielder Iwobi is in Belarus to take care of some slightly less glamorous business.
Iwobi and his Arsenal teammates face Bate Borisov on Thursday night as the Gunners look to take control of Europa League Group H.
READ MORE:
Chelsea duo take drugs test after beating Atletico Madrid in Champions League
Arsenal lead race to sign in-demand European teenage sensation, been likened to Paul Pogba and Dimitri Payet
Chelsea ready to break Premier League record with £15.6m-a-year deal for former FIFA Ballon d'Or nominee who will replace Paul Pogba as most expensive player