Cristiano Ronaldo took to Instagram on Thursday to show off his new Bugatti Chiron.
The Real Madrid superstar called the ride, which he paid $2.9m (£2.16m) for according to TMZ, the "New animal in the building" after having it flown to Spain.
It was reported by the Daily Mail earlier this week that Ronaldo earns £365,000 a week at Real Madrid.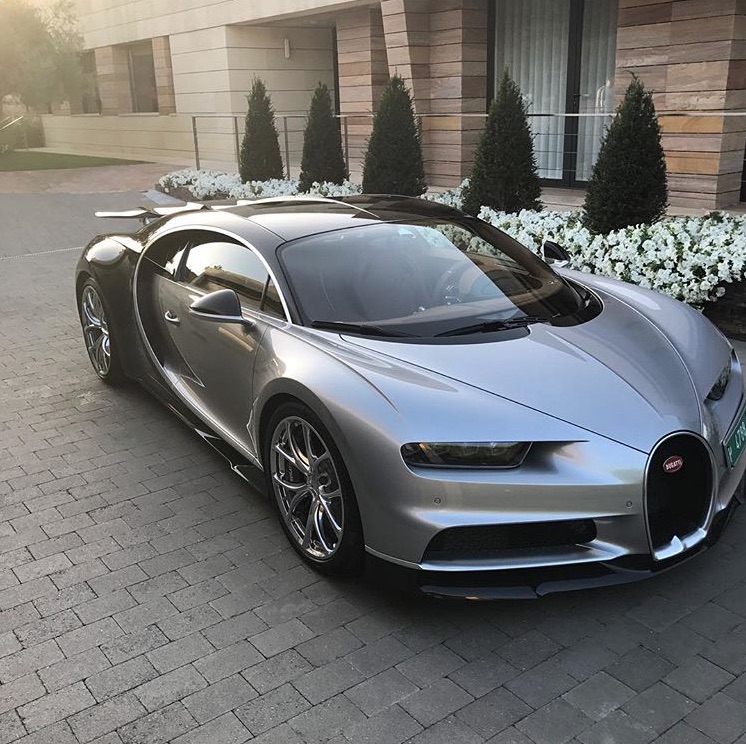 Based on these figures, Ronaldo's car cost him almost six weeks' wages… more if you consider £365,000 is his pay before tax (although that's a bit of a touchy subject).
He shared a video of himself driving the speed machine around his home, with son Cristiano Jr in the passenger seat.
SEE ALSO:
Chelsea duo take drugs test after beating Atletico Madrid
Diego Costa killed off by Chelsea star with brilliant Twitter barb
Cristiano Ronaldo sets wedding date to slide £232,000 ring on pregnant salsa dancer Georgina Rodriguez's finger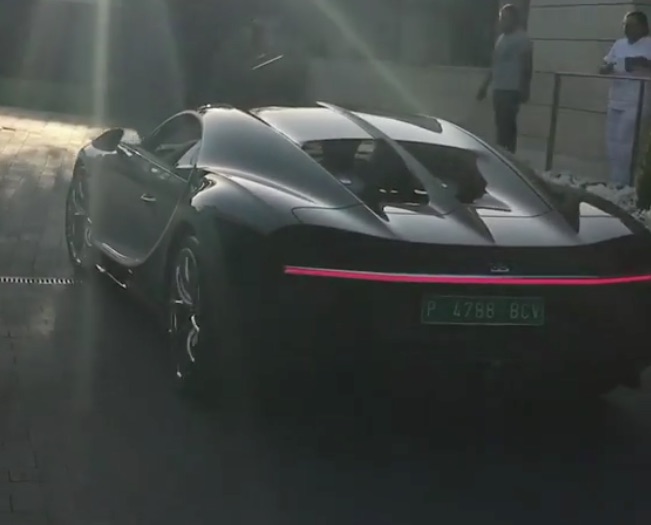 The car features bespoke headrests with CR7 stitched into them.
He hasn't gone for a personalised number plate though, it seems.
READ MORE: Chelsea ready to break Premier League record with £15.6m-a-year deal for former FIFA Ballon d'Or nominee who will replace Paul Pogba as most expensive player