Jurgen Klopp has been under fire recently with many a critic slating his side's defensive performances with Liverpool only managing to pick up one win in the last seven fixtures in all competitions.
However, the truth is the club have not had a solid backline since as far back as 2009. A central partnership of Jamie Carragher and Sami Hyypia helped them through the Noughties decade, in which time the club won two FA Cups, two League Cups, a Champions League, a UEFA Cup and two UEFA Supercups.
Since the turn of the new decade, Liverpool have reached just three cup finals and only been successful on one occasion – beating Cardiff on penalties to win the League Cup in the 2011/12 season.
During the tenures of Gerard Houllier and Rafael Benitez, Liverpool did not concede more than 41 goals in a league campaign, with a low of 29 in 2009.
Since 2010, apart from the 2011/12 season (40), the Merseyside club have not conceded less than 43 goals in a Premier League season – an alarming statistic.
This new-age wave of attack-before-defence tactics has left Liverpool trophy-less for over five years now.
SEE ALSO: Liverpool star includes Messi and Ronaldo in Ultimate XI, names just one team-mate after poor start to the season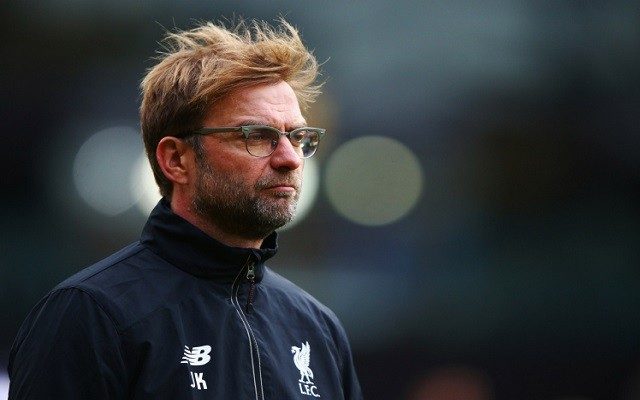 This was highlighted massively during the infamous 2013/14 season when Brendon Rodgers missed out on a Premier League title after scoring 101 goals because they shipped a massive 50 at the other end, the highest leakage in the top six teams that season.
Club legend and former Reds manager Graeme Souness also highlighted the fact that defences win a team titles.
The Mirror report that the 68-year-old said:
"Some managers seem to have an obsession with attacking – and Jurgen Klopp is one of them. But does that win championships? Not normally.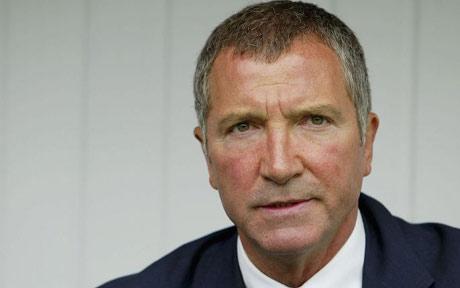 "Barcelona did it under Pep Guardiola, but that team was arguably the best club side football's ever seen. I'm not sure that can be repeated anywhere, never mind in the Premier League."
Liverpool have netted thirteen times in seven league games this season, which is one of the best returns in the league. However, conceding twelve goals is the number that will worry Liverpool fans the most, especially when they see league leaders Manchester United and Manchester City have only conceded two in the same period of time.