Roberto Firmino was dropped by manager Jurgen Klopp on Sunday for Liverpool's Premier League trip to Newcastle.
The Brazilian striker had to warm the bench for the first 74 minutes of what was a frustrating match in which the Reds were forced to settle for a 1-1 draw.
All in all, it was a pretty crappy day for Firmino…
But as soon as the clock hit midnight it was time to celebrate because Monday was Firmino's 26th birthday.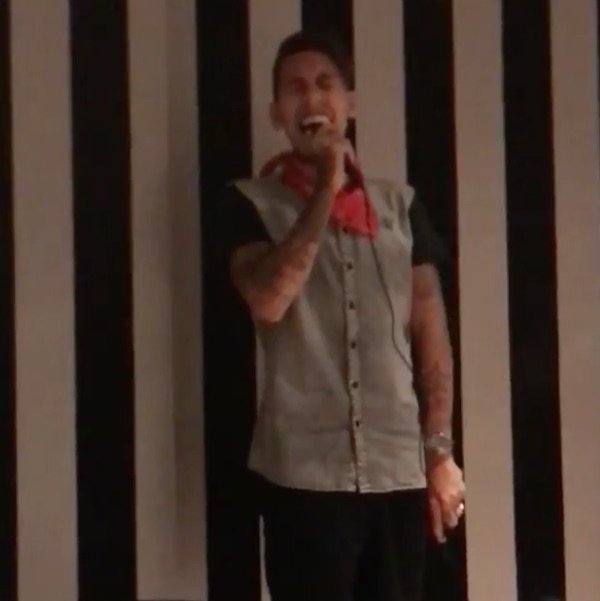 And the day began in the company of a small group of close friends and his hot wife Larissa Pereira, who threw her man a private party which she documented on Instagram.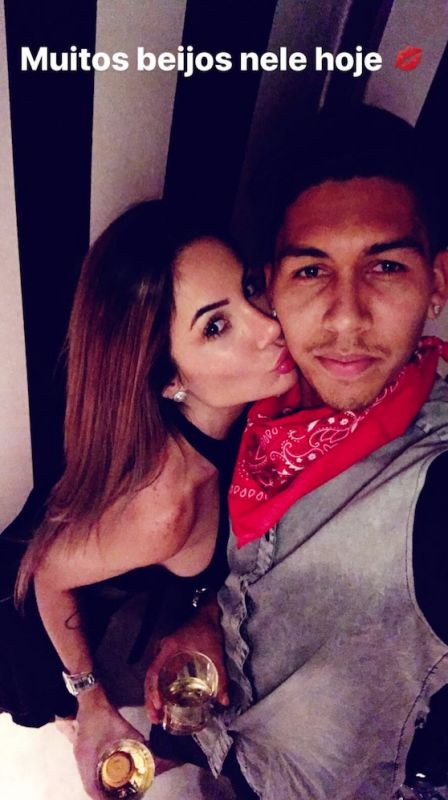 Firmino and his guests drank champagne, before the birthday boy sang karaoke and tried out his birthday present… a new drum set.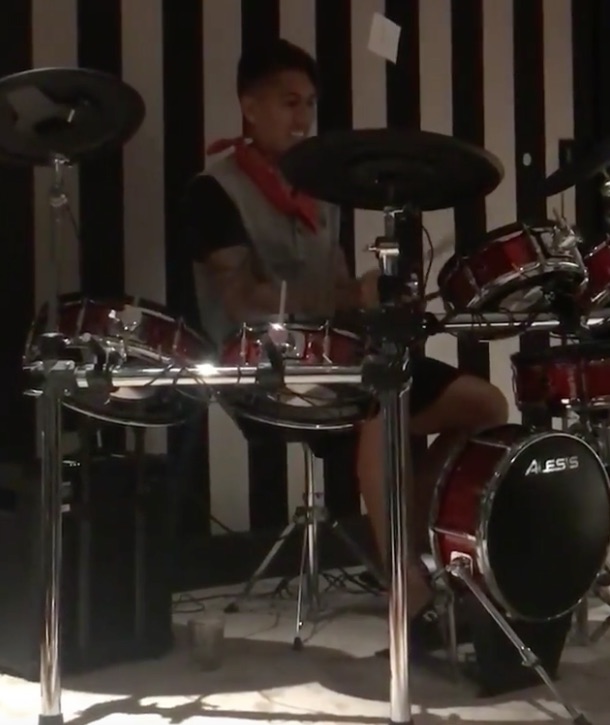 As the night wore on, Pereira's posts became more and more affectionate – to the point that she literally shared a video of her and Firmino French kissing.
Pereira has 105,000 followers on Instagram.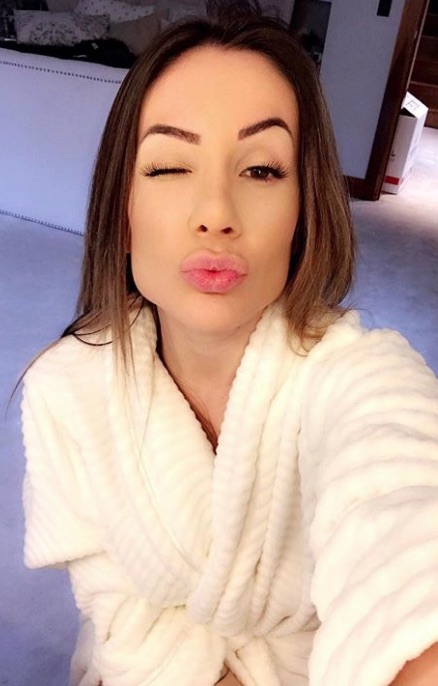 She keeps them happy with frequent pictures of herself flashing the flesh.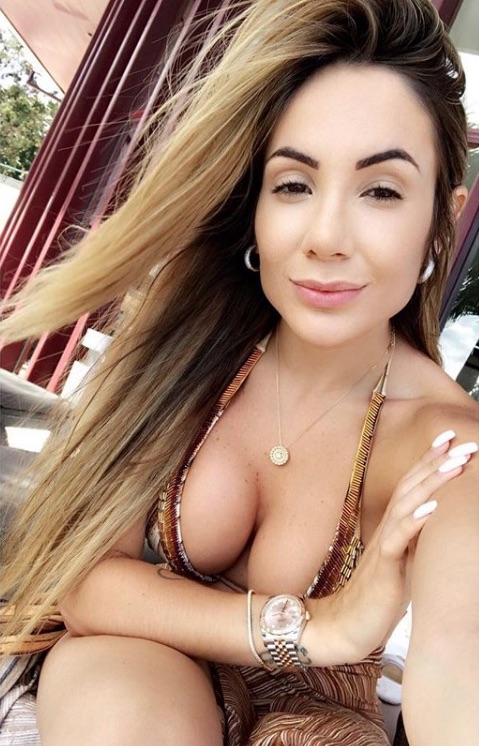 SEE MORE:
Amaranta Hank wants to make porn with Faustino Asprilla: These photos may make ex-Newcastle star say do it!
Alex Iwobi ex-girlfriend Clarisse Juliette gets "wet" as former Arsenal WAG posts hot beach photos
Hot 'feminist' who was blocked by Man United and Chelsea for tweeting pics of her breasts gets pied by LFC keeper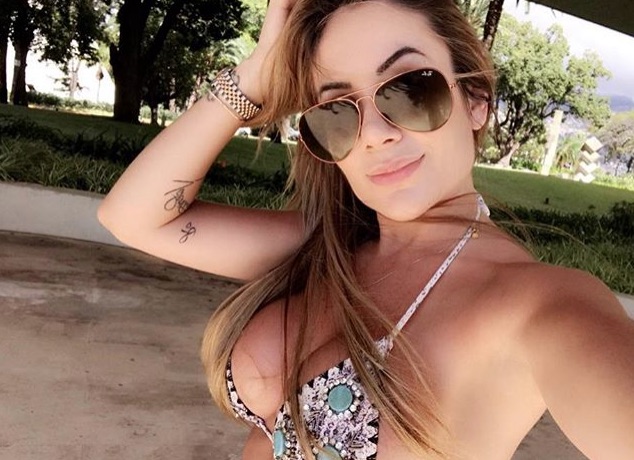 SEE ALSO:
(Photo) Disgraceful Marcos Alonso banner unveiled by Tottenham fans
Chelsea to break PL record with £15.6m-a-year deal for former FIFA Ballon d'Or nominee
Peachy! 22 photos of WAGs in thongs: Arsenal, Liverpool and Chelsea hotties, plus Lionel Messi's girlfriend and Gonzalo Higuain's wife, in tiny underwear