Liverpool hero Steven Gerrard has backed Jurgen Klopp despite a wave of criticism being aimed at the German due to a recent lull in form. The Red's have just won one of their last seven matches following the 1-1 draw away at Newcastle on Sunday.
This is the first time the former Borussia Dortmund man has faced heavy pressure since his arrival two years ago.
According to Sky Sports, though, Gerrard isn't one of those heaping pressure on the 50-year-old.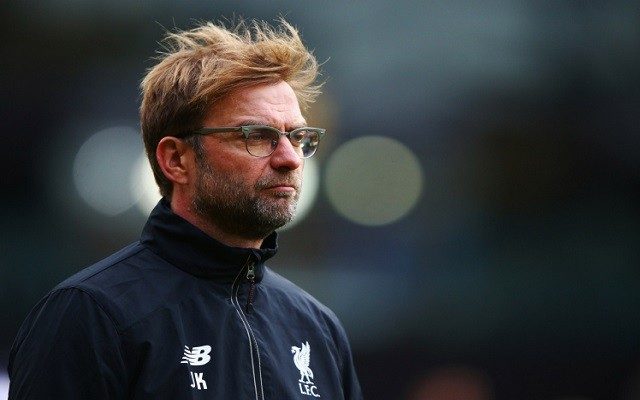 "The league doesn't lie – Liverpool are where they are," Gerrard started.
"But what I would say is I am really enjoying watching the team at the moment. "I love the manager. I think he has taken this team and the club forward."
READ ALSO:
€58.7m valuation given to struggling Liverpool signing, figure more than doubled claim football study
"I've had enough of Klopp" – Liverpool fan vents fury, critical of off-field frustration
Jurgen Klopp sets sights on exciting new Liverpool transfer target, starlet on LFC radar
He went on to explain how he understands how Klopp is irritated.
"I can see Jurgen is a little bit frustrated at the moment but so are we all. We are all fans. "But we are seven games in and Liverpool are capable of going on a long run of winning games."
The Liverpool boss has also faced criticism over the lack of quality his backline holds, having already conceded twelve goals in just seven league games.
The Merseyside club could only draw with Spartak Moscow in the Champions League in midweek meaning they have only picked up two points from their opening two games.
This, along with an early League Cup exit to Leicester has cast doubt over Klopp's tactics. Things may get worse if they fail to put in a performance against Manchester United on Saturday.