The saga of Philippe Coutinho rears it's ugly head again with the Metro reporting that Barcelona are lining up a sensational €110m bid for the Brazilian in January.
With the possibility of Liverpool losing their star man, Caught Offside looks at five potential replacements the Merseyside club could bring in.
Lorenzo Insigne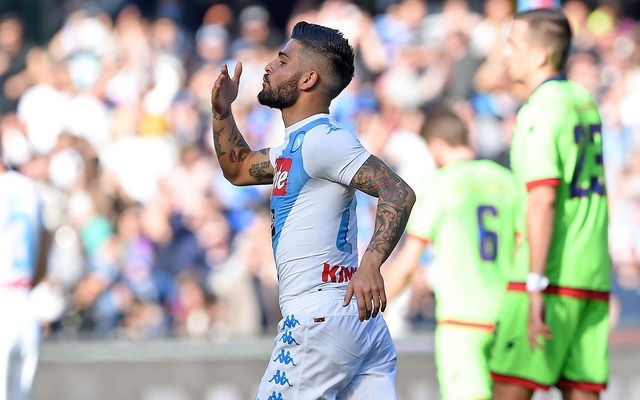 The Italian magician is currently working his wonders in Serie A, scoring two and assisting four goals in Napoli's first seven games as they top the Italian top flight with a spotless record with seven straight wins.
Last season, he caught the eye of many a club, netting eighteen times and assisting nine. Not only does he have an eye for goal, his positional awareness and playmaking qualities have earned his plaudits from Europe's harshest critics with any likening him to Coutinho.
The winger is prolific, skilful and would perfectly fill the hole left by Coutinho if he did leave.
Marco Asensio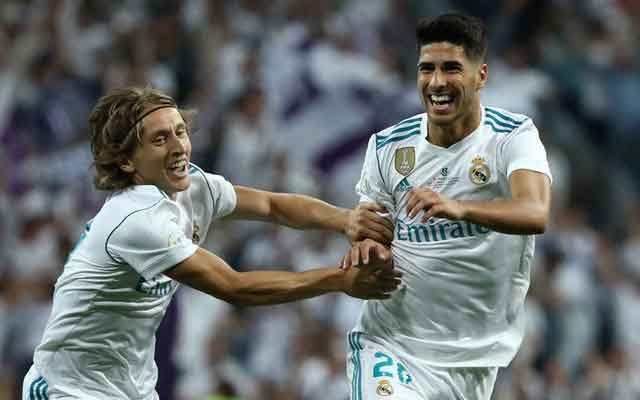 A long shot, but another quality replacement for Liverpool's number ten who also has time on his side. Asensio can play on the wing or as a central striker, but either way posses the natural finishing Jurgen Klopp's men currently lack.
His performances so far this season and towards the latter half of last campaign has earned him the tag of Europe's best young player.
He has two goals and two assists in five La Liga games so far this term and his ever-growing popularity is why Liverpool would have to pay over the odds for the forward.
Riyad Mahrez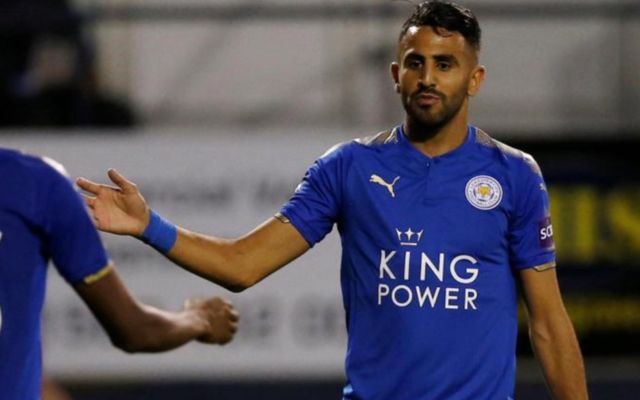 A more realistic option would be Mahrez who has made it no secret he wants to leave the King Power Stadium sooner rather than later.
The country saw his quality in Leicester's 2015/16 title winning campaign which is why he also will not come on the cheap. The Express say Chelsea boss Antonio Conte bid £45m for the Algerian on transfer deadline day, but the move failed to materialise. That is the kind of money Leicester will want for their hero.
His pace, crossing and finishing is all evident, but his inconsistency is what prevents him from becoming one of the league's best players. Nevertheless, he would easily slide into Jurgen Klopp's tactics.
Thomas Lemar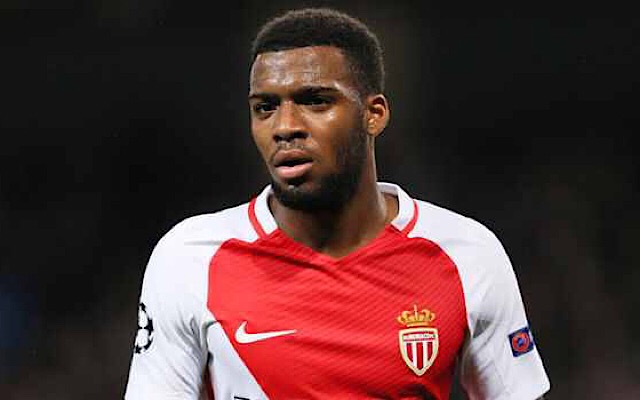 After Arsenal bid £92m for him on transfer deadline day, per the Daily Mail, Thomas Lemar is going to be an expensive buy. However, he may just be worth it.
A winger who has the ability to produce the right pass when needed is not all that common, but it is a trait Lemar possesses. The silkiness of his game is very aesthetically pleasing but goals must be added to his game in order for Liverpool to really consider him.
Julian Draxler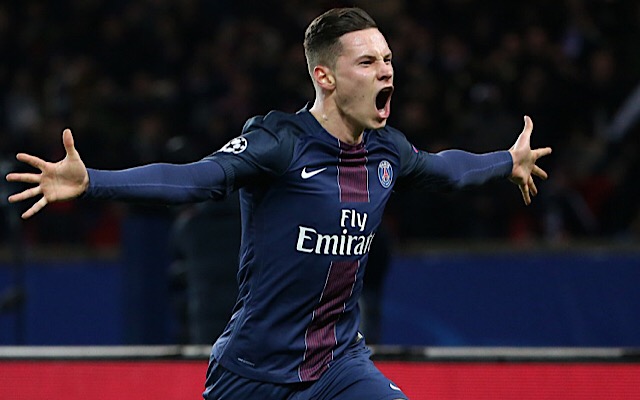 An orthodox winger, Draxler is both a provider and a finisher. The strength he holds for a nimble-footed player is quite unusual but inspiring, always producing a solid display on either flank with his two-footed ability.
He would be almost certainly be loved by the Anfield crowd for his intense work rate and speed. Furthermore, he is looking for a move away from current side PSG where he has been limited to little gamete with the arrival of Neymar and Kylian Mbappe.
We could see him on Merseyside is fellow countryman Klopp can get his foot in the door first.