Former England manager Sam Allardyce is set to sue the FA over his sacking last year. The Sun cite an article by the Daily Mail that states a letter on behalf of 'Big Sam' has been sent to the footballing body by his lawyers over a breach of employment regulations and unclear communication before his dismissal.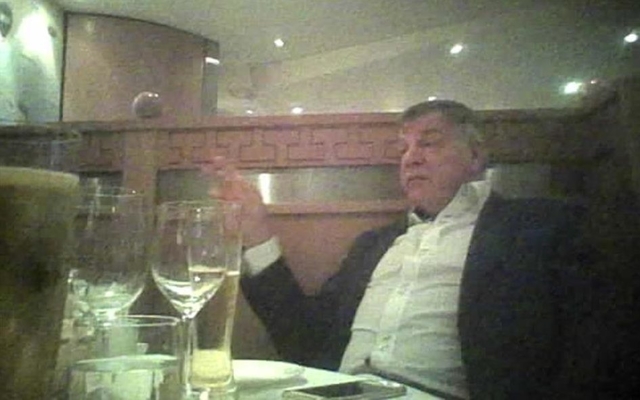 The former West Ham boss was dismissed from his role after just one game and 67 days after being filmed giving advice on how to dodge certain FA rules when discussing third party ownerships of players.
However, his lawyers say the transcripts of the undercover investigation done by the Telegraph suggest the 62-year-old did nothing of the sort.
The Sun Allardyce accepted it was 'an error of judgment' before going on to apologise for comments made about previous Three Lions boss Roy Hodgson. Despite this, he stands by the claim that he was a victim of entrapment.
The letter, that was sent to chairman Greg Clarke and chief executive Martin Glenn, has yet to be responded to.