Arsenal have been warned they risk losing a 'difference maker' in Mesut Ozil amid speculation over his future at the Emirates Stadium.
The Germany international is in the final year of his Gunners contract and hasn't been a regular in Arsene Wenger's side so far this season.
READ MORE
Stats show Arsenal legend is jumping the gun with Mesut Ozil accusations
Top Mourinho target has already made mind up over transfer, claims Arsenal legend
Cesc Fabregas reveals one Chelsea regret that will infuriate Arsenal fans
While Ozil has missed some games due to a knee injury, he also played just seven minutes from the bench in the recent win over West Brom.
Amidst all this uncertainty, the Independent also report that Ozil has become a target for Manchester United for next summer, with the Red Devils described as 'confident' of landing the 28-year-old on a free.
While Ozil has often split opinions during his time in north London, Liverpool legend Steve Nicol is baffled by his treatment given the quality he has in his locker.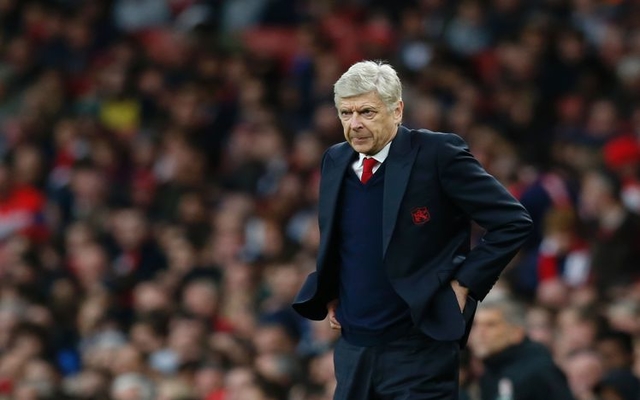 The 55-year-old, who won four league titles and the European Cup during his playing days at Anfield and who now works as a pundit, warned Arsenal that they're potentially forcing out one of Europe's best players just because of ill-thought-out accusations of laziness.
'I think it's a sad state of affairs when you've got one of the best players in Europe being shunted out the team because supposedly he doesn't work hard enough,' Nicol told ESPN, per the Daily Express.
'Would Man United have got rid of (Eric) Cantona because he didn't really defend an awful lot?
'The guy (Ozil) is a complete and utter difference maker.'