The sports industry is a highly competitive one, and it is no wonder that successful athletes spotted some real business opportunities as well. The competitive temper of these athletes made them excel at everything started and it's normal to feel inspired by such individuals. For athletes, there is only one step from plan to action. Below we have a short list of business ventures started by athletes that may inspire you.
1. Rick Mirer
The NFL celebrity knew a true entrepreneurial success after retiring back in 2004. The NFL former player started his collaboration with Rob Lawson back in 2008 in order to establish a wine manufacturing company in the notorious California Napa Valley. Known by the name of Mirror Wine Company, the manufacturer is widely known for the aged wines they have.
2. Maria Sharapova
The incredible tennis player has gone sweet back in 2013 when she launched her own candy manufacturing company. Known as Sugarpova, the business swallowed more than half a million at first. But the good news appeared at the end of the same year, when the tennis sensation recovered 120% from the initial investment. The company is manufacturing affordable candies, that show off some of the sweet side (and tooth) of the tennis player.
3. Brad Pyatt
Another successful NFL player turned out to have a native predilection towards investments and business in general. After getting tired to jump from team to team, and nonetheless, after suffering some severe injuries, Pyatt decided to start a multinational specialised in developing and retailing supplements together with Cory Gregory. With an illustrative name, MusclePharm Corp, the company struggled to developed advances, healthy and affordable supplements for athletes all over the world. And he mastered it. In 2014, the sales reached 96.9 million in sales.
4. Greg Norman
The golf celebrity and apparently professional business person opened an Australian grill. Although known for his athletic career, the restaurant is located in Myrtle Beach. The menu is an exclusive one, consisting of premium ribs, drizzled with gourmet vinaigrette, and some well-developed secret courses. The restaurant has an open kitchen, some of the best Australian food in South Carolina, and the fame of the former golf player.
5. Venus Williams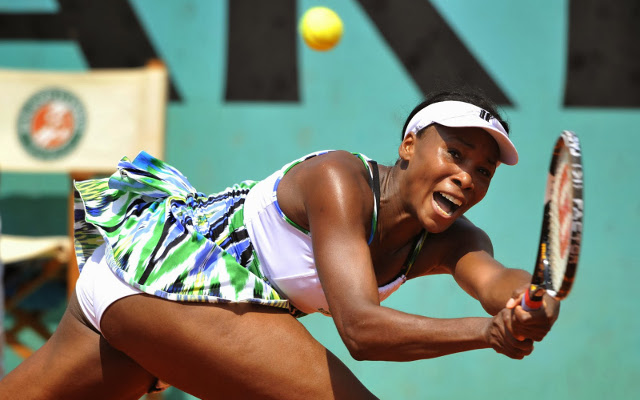 Of course, Venus certainly has to make every top of athlete entrepreneurs. And her position is well-secured by her interior design company, widely known by the name of V Starr Interiors. Located in Juniper, Florida, the successful company is run by five employees, except the tennis player who is the mind behind the company. With a portfolio consisting of all types of clients, Venus prides herself with offering some of the most exclusive remodelling services.
6. David Beckham
One of the best soccer players of all time prides himself with numerous collaborations with large clothing manufacturers, such as H&M, but also with his own fragrance line. Also having a generous heart, the former soccer player does charity for Goodwill, UNICEF and MalariaNoMore.