Arsenal starlet Alex Iwobi has warned it would be a 'huge setback' if they were to lose star duo Alexis Sanchez and Mesut Ozil amid transfer speculation over their futures.
Various reports have emerged this week that the Gunners could lose both attackers to Premier League rivals as they head towards the end of their contracts at the Emirates Stadium.
READ MORE
Arsenal transfer news
5 clubs who should pounce for Sergio Aguero if Pep Guardiola goes through with January transfer
Arsenal could use special contact to land Premier League star in bargain January transfer deal
Yesterday, the Daily Mail reported that Manchester City could make a bid for Sanchez in January, while earlier this week the Independent claimed Manchester United were growing confident over landing Ozil on a free transfer.
Suffice to say, Iwobi is worried about the prospect of two important players walking out of the club, and fired something of a warning to Wenger about the situation.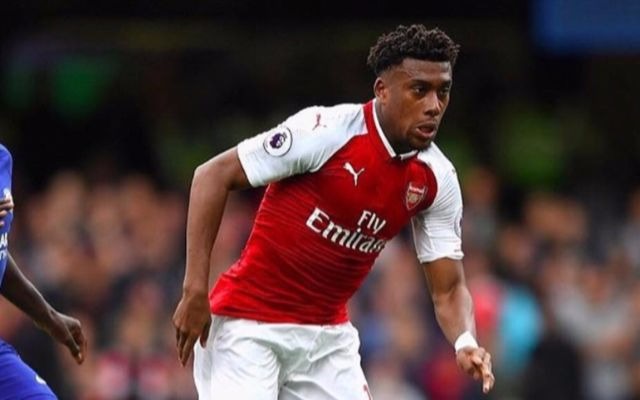 'They have a big decision to make. But it would be a huge setback to lose them because from the stats you can see we do need them for their  goals and assists,' the Nigerian told The Sun.
'For a team like Arsenal, we need to be aiming for the top four and we need what they bring.'
Arsenal have lost a number of star players to bigger clubs down the years, though losing two players of this calibre without at least receiving a transfer fee would be seen as something of a new low.