Premier League striker Isaac Success is in hot water after a row erupted following a botched effort at a £2000 hotel orgy with four hookers.
According to The Sun, the 21-year-old Watford hit-man failed to get anywhere with any of the four escorts, and angrily demanded his money back before getting arrested over the incident.
READ MORE
Huge blow for Manchester United as influential star expected to miss Chelsea and Tottenham fixtures
(Photos) Cristiano Ronaldo's new car cost Real Madrid ace nearly six weeks' wages
Cristiano Ronaldo won't be happy, revealing old photos of Georgina Rodriguez published
Success, who has been anything but in the Premier League with just one goal in 19 games for the Hornets, is said to have downed two bottles of Bailey's beforehand.
This prompted the ladies to put the evening to an abrupt end, which did not go down well with the Nigerian, who was later busted by police in the lobby.
One of the workers, Alexis Domerge, told The Sun: 'He accused us of ripping him off and asked for his money to be returned.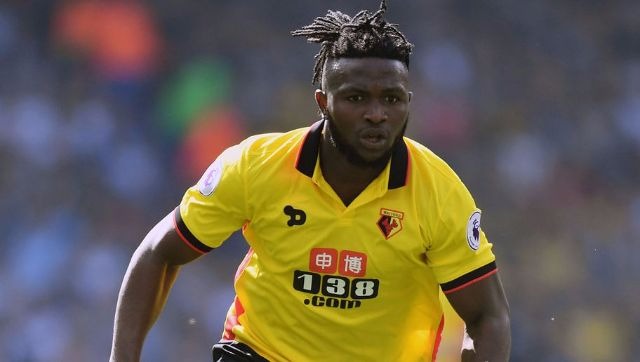 'It was terrifying. He had paid four of us £500 each to party with him and we all got naked as soon as the money came through on our phone bank accounts.
'He was drinking Baileys straight from the bottle. He must have chugged at least two. I pulled off his shorts and got down to it with three other girls doing everything you could imagine.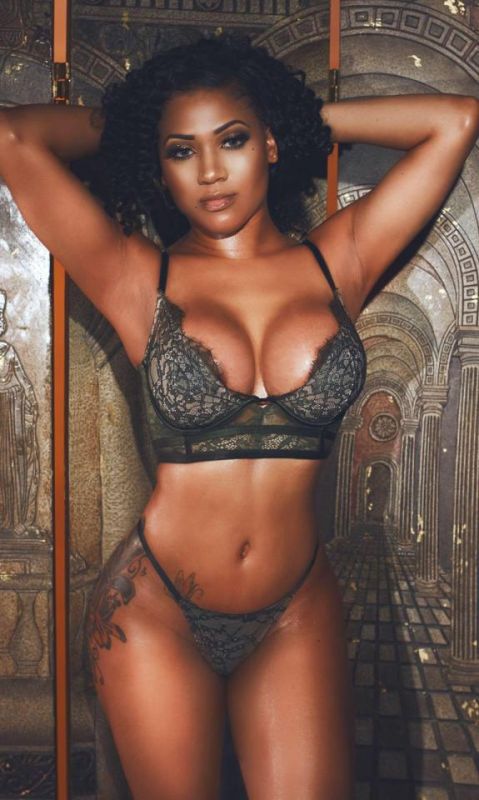 'But he was getting frustrated. What do you expect if you drink two bottles of Baileys liqueur straight from the bottle?'