Louise Redknapp has revealed she decided to split from former Liverpool and Tottenham star Jamie Redknapp after beginning to feel sexy again whilst taking part in Strictly Come Dancing.
The 42-year-old told Sunday Telegraph's Stella magazine, per The Sun, that becoming friends with model Daisy Lowe gave her her confidence back and made her rethink her life.
READ MORE
Premier League star arrested after row with £2000 hookers in hotel orgy gone wrong
Jamie Redknapp tells all about off-field rumours over Jose Mourinho
Roberto Firmino thrown private party by wife Larissa Pereira
Redknapp admitted: 'She kept on at me to wear something sexy and by week three, I was in a leotard and tights not feeling self-conscious at all.
'I could feel myself changing week by week.
'Sometimes I felt like crying because deep down inside me this voice was screaming "This is what I have been missing!"'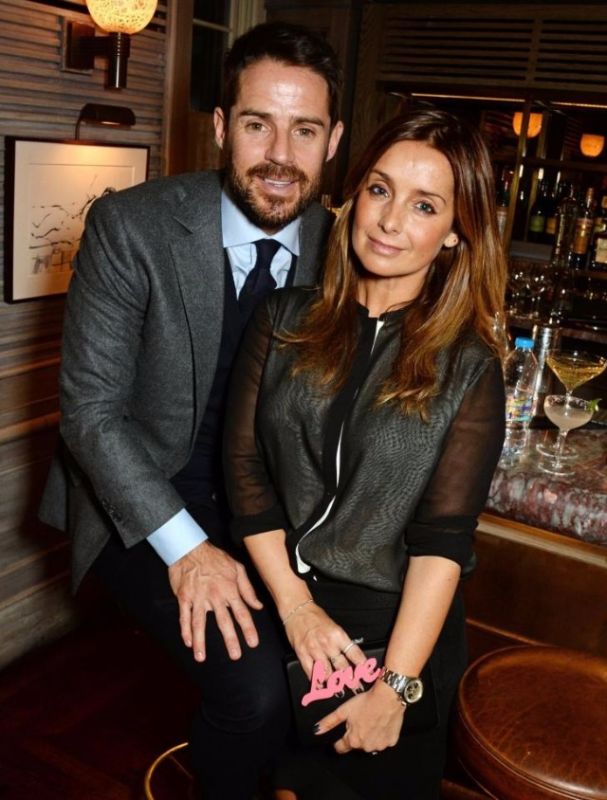 She added that taking part in Strictly was 'the first selfish thing I have done since my kids were born.'
Louise spent 20 years with husband Jamie before their recent split, but had grown disgruntled with life out of the spotlight.
'I feel I'm coming back to who I really am,' she said.
'I have spent most of my life pleasing everyone else, worrying about being judged and thinking I should always do the right thing by staying at home, looking after my kids and my husband. I lost myself.
'I think that happens to a lot of women when they get married and have children.
'You have this feeling deep inside you, "Where did I go?" But I pushed those thoughts away.
'I'd think of my past life as a pop star as not reality. Looking after the house and my family was reality.
'I'd become a Stepford Wife, wanting to be perfect at it.
'It was only when I agreed to do Strictly Come Dancing that I realised I couldn't just go back to that.'