After Bayern Munich and former boss Carlo Ancelotti decided to part ways earlier this month, it has been a hectic time for the Bundesliga champions. The search for a new manager ended with former boss Jupp Heynckes coming out of retirement to take charge of the side for the rest of the season, as per BBC Sport.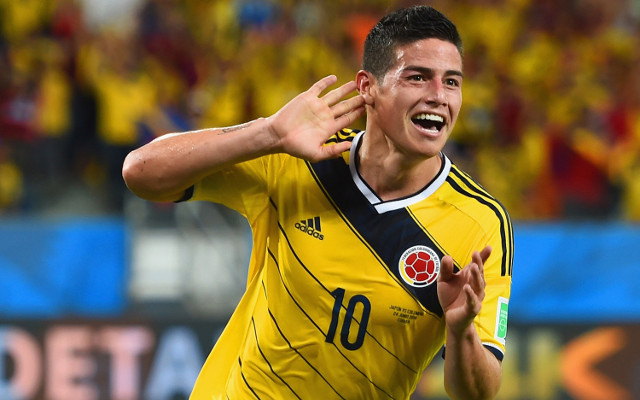 However, one of the side's star players wants to leave the Allianz Arena following the sacking of Ancelotti. James Rodriguez is reportedly unhappy at the decision and wants to return to parent club Real Madrid, per Diario Gol.
Despite signing on a two-year loan deal, the Colombian midfielder is considering his future at the German outfit after the manager in whom he trusted has gone and replaced by a man who historically puts native players ahead of their foreign counterparts.
With this in mind added onto the recent revelation that this player wants to move to Real Madrid (as reported by the Daily Mail), Robert Lewandowski may follow Rodriguez out of the exit door. His agent has claimed the striker said Los Blancos are his 'dream club' after being linked with a move to the Bernabeu.
The Mirror say that 34-year-old winger Frank Ribery may not be a Bayern player much longer after suffering a ligament damage in his knee earlier this month whilst Bleacher Report state that fan-favourite Thomas Muller has been contemplating a move, even before the sacking of Ancelotti.
Rodriguez's desire to cut his loan deal short may signal a change of times at Bayern Munich who are in a situation where the new manager for next season may have to convince the aforementioned players to stay with the club or see an exodus of much loved personnel.