The Red Devils might think twice about their transfer plans after seeing this…
He wanted to add pounds to his bank balance but he appears to have piled them on elsewhere instead.
Manchester United transfer target Danny Rose was pictured back in training with his Tottenham Hotspur teammates on Wednesday nine months on from suffering a knee injury in a 0-0 draw with Sunderland.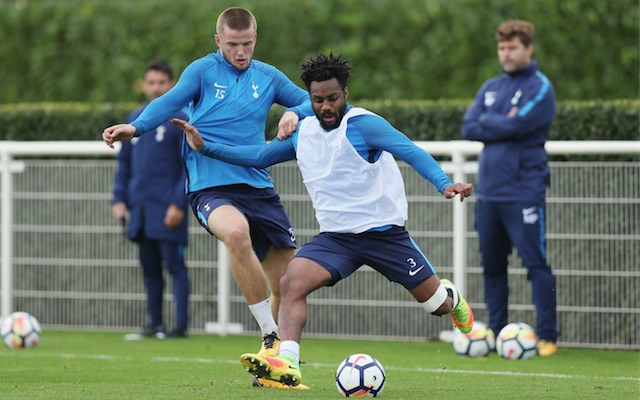 READ MORE: Tottenham fans turn on Danny Rose as fat full-back finally returns to training
Rose's return came hours after the Daily Star had reported that Jose Mourinho's United were hopeful of signing the England left-back for £45m before next summer's World Cup.
The Star also claimed that Rose has his heart set on a move to Old Trafford, where he believes he can double his £75,000-a-week – £7.8m per year – wages.
If United were indeed prepared to offer the 27-year-old £150,000 wages, they might think differently after seeing these photographs.
He has gained a noticeable amount of weight while on the sidelines.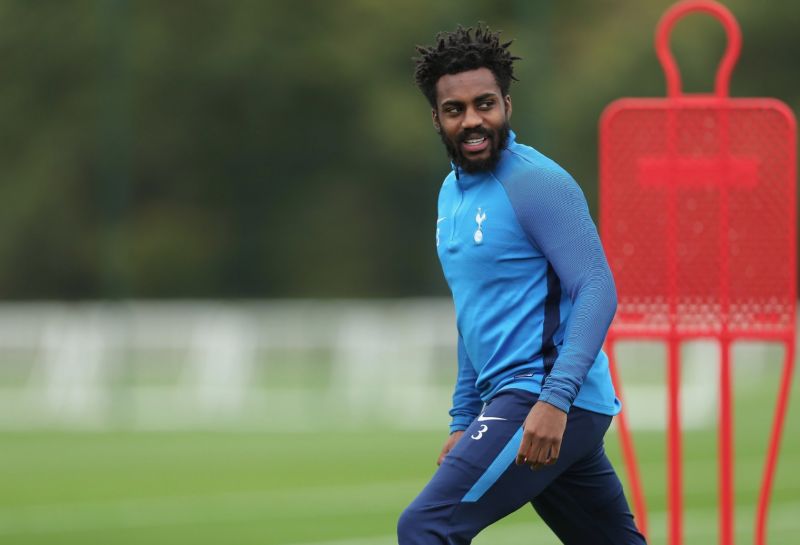 United already have one heavy and injury-troubled left-back in Luke Shaw. Do they really need another?
Rose was a Tottenham fans' favourite last season but he damaged his reputation in August when he controversially gave an exclusive interview to The Sun in which he criticised the club's transfer history, wage policy and lack of trophies.
SEE ALSO:
Mesut Ozil's agent breaks silence amid rumours linking Arsenal star with Manchester United transfer
£45m star favours Man Utd transfer over Chelsea as he'd rather work for Mourinho than Conte
Chelsea ready to break Premier League record with £15.6m-a-year deal for former FIFA Ballon d'Or nominee who will replace Paul Pogba as most expensive player