Danny Rose no longer has the full support of the Tottenham Hotspur fanbase.
He lost that in August when he snakily spoke to The Sun and blasted the club's transfer record and tight wage structure, while also suggesting that he might have to leave Spurs in order to get a fatter wallet and a fuller trophy cabinet.
Although Rose has not since seen an increase in his pay, he has piled on the pounds, it would seem.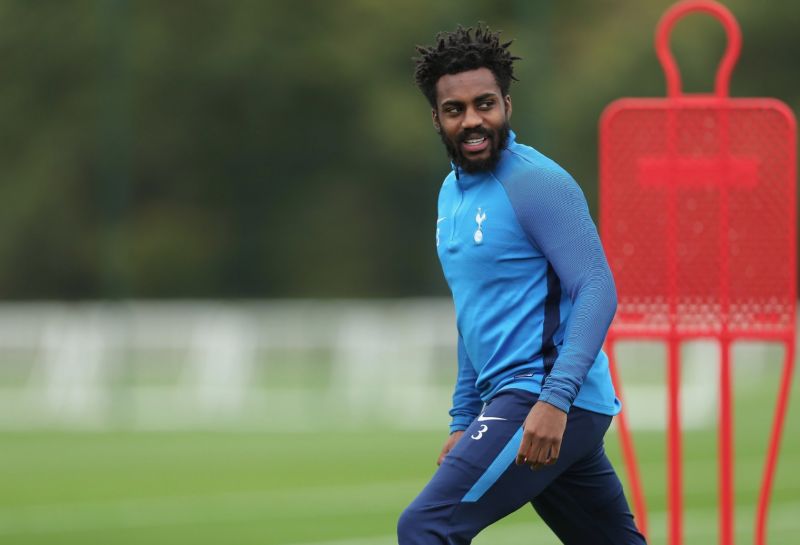 READ MORE: These photos might make Manchester United reconsider £7.8m-a-year offer for controversial £45m transfer target
The 27-year-old has been out injured since the end of January and has clearly found it hard to maintain his fighting weight.
It would be fair to say that many fans are not impressed with Rose.
Having an injured player moan about earning millions of pounds a year was bad enough.
But to then see that he has failed to keep himself in shape during his time on the sidelines just takes the biscuit… if you pardon the pun.
Multiple Spurs fans took to Twitter to vent.
Danny Rose wants paying what he's worth! ?How much does someone get for lying on their fat arse for 7mths?

(He's had £1.8m since Jan btw!)

— Yonny1975 (@Yonny1975) August 10, 2017
Danny Rose is fat

— JD? (@ThfcEriksen) October 11, 2017
Can't wait for Danny Rose to blame twitter calling him fat when he leaves for United this summer ?

— Sean (@SpursDub) October 11, 2017
Fat Boy Danny Rose thinks he's walking back into the team?

— Dan (@Dan_Couchman) October 11, 2017
Danny Rose looks fat https://t.co/2JdhEVHDB0

— OnomahIsABaller (@SpursD22) October 11, 2017