After seeing their star striker in Diego Costa leave for Spain earlier this season, Wednesday's news will not be welcome by Chelsea supporters. Thibaut Courtois spent three years with Atletico Madrid between 2011-2014 so is accustomed to La Liga football and now reports from the country are suggesting he wants to go back.
According to Diario Gol, the goalkeeper has offered his services to Atletico rivals Real Madrid with club president Florentino Perez 'desperate' to sell current number one Keylor Navas.
READ MORE
Champions League giants target vital Chelsea star in potential record-breaking transfer
£45m star favours Manchester United transfer over Chelsea as he'd rather work for Mourinho than Conte
Chelsea transfer news
The Daily Star claim that part of the reason why he wants a return to the Spanish capital is because he has a son that lives there and wants to spend more time with his family.
This would be a great move for the Belgian but it would land his current club in a sticky situation. Their solid backline is what won them the Premier League title last year and Courtois was a major cog in the defensive clockwork.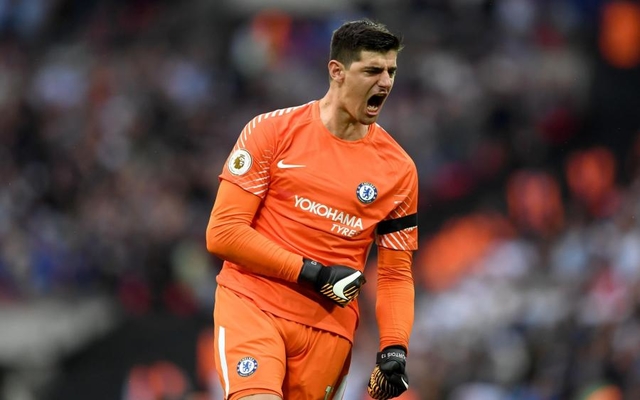 To lose any custodian that kept you sixteen league clean sheets last year is always going to be detrimental.
If indeed he does want to return to Spain, Antonio Conte will make sure it is not in January to give him and the club more sufficient time to bring in another number one goalkeeper.