Musonda appeared to slam the club on social media.
Chelsea manager Antonio Conte says he has spoken with Charly Musonda after the Belgian's recent rant on Instagram.
Having struggled to gain regular playing time for Chelsea this season, Conte has hinted the player could be better off going out on loan to give himself a better chance in the first-team.
In his post earlier this week, now deleted, Musonda said, per the Metro: 'You sacrifice, you work hard, harder, you give more than what's expected, and often more than you can, because you love what you do and clearly more than you should.
READ MORE
Chelsea respond to Charly Musonda's epic Instagram rant
Antonio Conte reveals his plan to cope with Chelsea injury crisis
Chelsea news
'And what do you get back? Literally nothing… done. However, with this being said I will continue with same dedication and commitment to this great game.'
The London Evening Standard have since reported that Musonda could be loaned out after being spoken to by Chelsea, and Conte has hinted that that might be an option.
'I spoke with Charly and I think he understood his mistake,' Conte is quoted in the Daily Mirror.
'I think he has to continue to work very hard and improve himself, he is working very well. His mind must be focused on the pitch and not social media. I said this.
Loan move for Musonda?
'I think (Andreas) Christensen can be a good example. After two years on loan, after a good experience with Borussia Monchengladbach, he is a player ready to play with Chelsea.
'Charly could have a good chance to play with us this season. We have three number 10, Pedro, (Eden) Hazard and Willian. Usually two number 10 play, he has a chance to play. He is a talented player.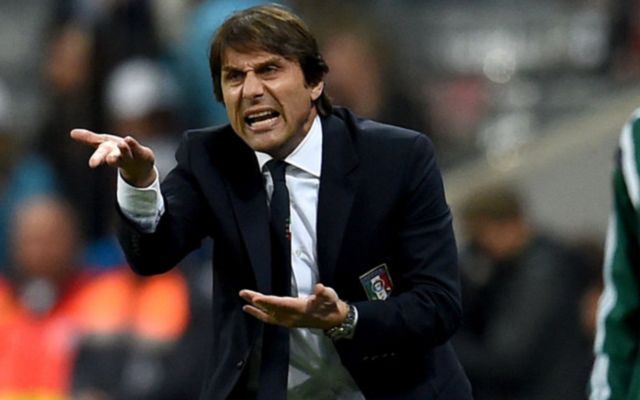 'If he attention is more on the pitch than on social media.'
Chelsea have a number of talented young players out on loan, and Musonda himself spent two seasons with Real Betis prior to this campaign.
The 20-year-old scored his first Chelsea goal in a League Cup tie against Nottingham Forest, but it remains to be seen if he can get the playing time he wants at Stamford Bridge.