What do you make of this United fans?
Former Manchester United manager Louis van Gaal believes Jose Mourinho did not behave appropriately as he replaced him as Red Devils boss in 2016.
The Dutch tactician was sacked by United shortly after winning the FA Cup final at the end of the 2015/16 season, with Mourinho long expected to be on his way in to replace him as manager.
READ MORE
Barcelona assessing transfer raids on Arsenal and Manchester United in bid to solve problem position
Gary Neville already questioning if Manchester United summer signing has what it takes to be a success with the club
10 players set for shock Premier League exits in January transfer window, including Man United duo
Van Gaal admits he was suspicious of the way the change went about, and told Dutch TV he isn't always the biggest fan of the way Mourinho conducts himself.
'Of course. How I have suspected it, the way his transfer as a manager to Manchester United went was not elegant at all. That resulted in my sacking,' Van Gaal was quoted in the Daily Mail.
'In principle, he is not a bad guy. He can be sympathetic and he was this way when he was my assistant in the past.
'But he lets himself go out of control too often.'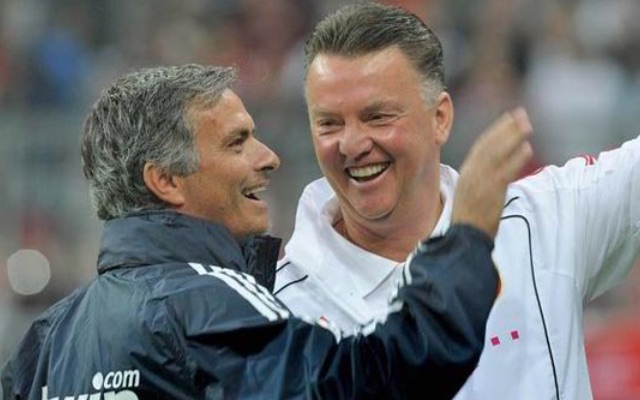 The pair had previously had a good relationship, having worked together at Barcelona in the past.
United fans may question if Van Gaal really has a right to complain, with his United sides producing poor performances and results for much of his two-year reign.
With the club dropping out of the top four and playing an unattractive brand of football in his final season, it seems unlikely Van Gaal could ever have saved himself at United, regardless of anything Mourinho did in the background.