Arsenal fell to a shock defeat this weekend.
Arsenal legend Martin Keown admits he was alarmed at how much his old side crumbled after Watford's equaliser in their shock Premier League defeat at Vicarage Road on Saturday.
The Gunners went 1-0 up against the Hornets before two goals in the final 20 minutes turned the game on its head, giving Arsene Wenger his third league defeat of the season.
READ MORE
10 players set for shock Premier League exits in January transfer window: Arsenal face major losses
Mesut Ozil looks destined to make Arsenal fans hate him even more
Arsenal news
Keown felt Arsenal had looked in a strong position before Troy Deeney leveled things up for Watford, but feels it is a big worry to see how the team seemed to fall apart from that point on.
'Arsenal have improved in recent weeks. Before this game they had not conceded for 444 minutes and until Richarlison dived to win Watford a penalty, Arsenal were heading for a workmanlike victory,' the former Arsenal defender wrote in the Daily Mail.
'But Wenger cannot hide behind the penalty. What concerned me was the way his team capitulated once Watford had equalised.'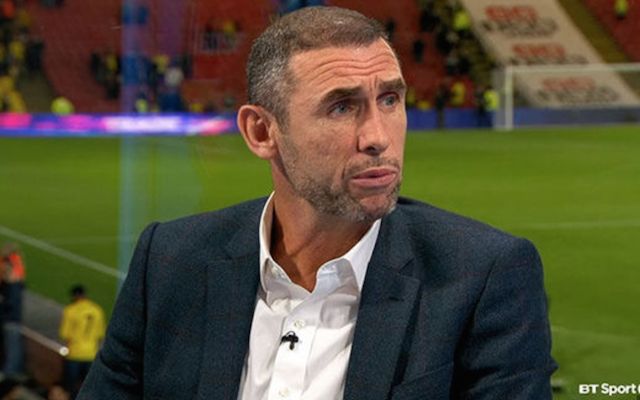 Keown added that the solution to this issue would be to recruit more players in the mould of Sead Kolasinac – battlers with a strong mentality instead of prioritising technically-gifted talents.
Change of strategy for Arsenal?
'Going forward, Wenger needs to recruit a different type of player who is prepared to graft and scrap,' Keown added.
'Of course we want to see players who are great athletes and extremely skillful but Wenger needs more players in the mould of Sead Kolasinac — men who are solid, determined and direct.
'Right now, this Arsenal team look a million miles away from becoming champions.'